&ever met l'accent sur le rôle de disponibilité internationale de l'ERP qu'il a choisi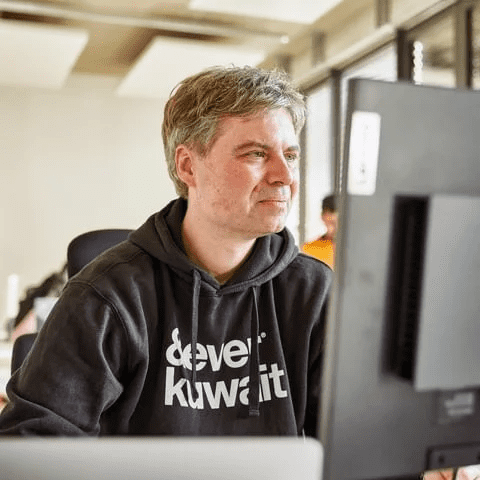 Assurer la connectivité dans l'organisation
La jeune entreprise a cherché dès le départ une solution numérique et bien intégrée.
Critère important : La disponibilité internationale de la solution ERP ainsi que la facilité d'utilisation pour le premier site de production au Koweït.
Les exigences légales représentaient à elles seules un défi de taille.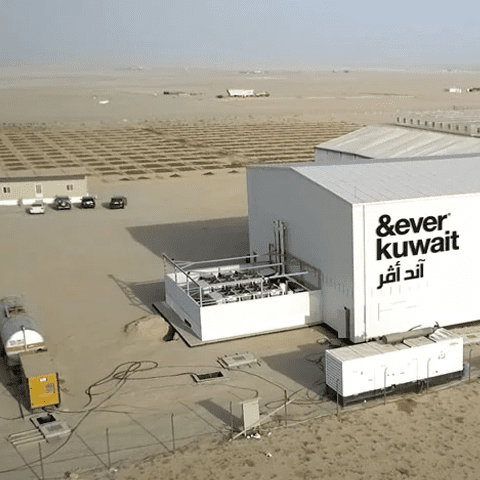 POURQUOI SAP ET BE ONE SOLUTIONS
Spécialement conçu pour les startups et les petites entreprises
Grâce à une mise en œuvre facile, SAP Business One a convaincu que cette opération pouvait également être réalisée avec peu d'individus.
En tant que start-up, &ever a développé tous les processus en collaboration et a cherché une solution qui utilise de préférence de nombreux processus standard.
L'implantation au Koweït présentait des défis très spécifiques - be one solutions, avec sa grande expertise dans la mise en œuvre de logiciels à l'échelle mondiale, a offert un soutien parfait et a été un partenaire idéal.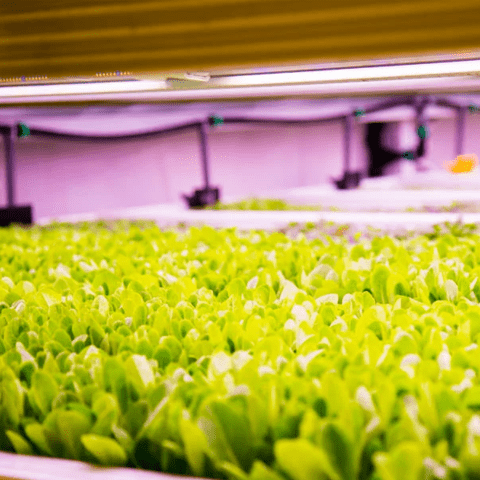 Un projet bien mené
Tous les processus commerciaux ont pu être définis dès la mise en œuvre.
En tant que startup, l'objectif était de mettre la production en marche. Tous les processus de l'entreprise sont désormais conçus de manière claire et transparente. Ils fonctionnent sans problème - de la plantation à la vente jusqu'à la facturation.
Une solution évolutive, qui peut également être mise en œuvre à l'avenir sur de nouveaux sites.
Une solution évolutive, qui peut également être mise en œuvre à l'avenir sur de nouveaux sites
Si vous souhaitez en savoir plus sur notre succès dans votre région, pays ou secteur d'activité, n'hésitez pas à nous demander plus d'infos via notre formulaire ou à consulter nos autres études de cas.
Si vous souhaitez parler de votre projet et découvrir comment be one solutions peut aider votre entreprise à atteindre de nouveaux records, écrivez-nous également via notre formulaire !
Merci
Merci de remplir le formulaire, notre équipe vous contactera
Nous sommes une bande de passionnés ensemble
Comment pouvons-nous vous aider?