&ever unterstreicht die Wichtigkeit der internationalen Verfügbarkeit des von ihnen gewählten ERP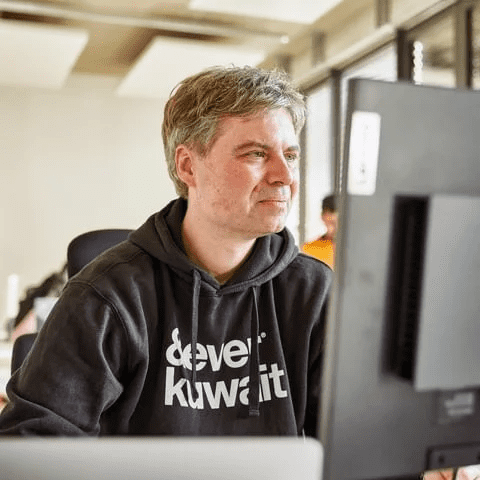 HERAUSFORDERUNGEN UND CHANCEN
Sicherstellung der Vernetzung in der Organisation
Das Startup-Unternehmen suchte gleich zu Beginn nach einer digitalen, gut integrierten Lösung.
Wichtiges Kriterium: Die internationale Verfügbarkeit der ERP-Lösung sowie die Nutzbarkeit für den ersten Produktionsstandort in Kuwait.
Allein die gesetzlichen Anforderungen stellten bereits eine große Herausforderung dar.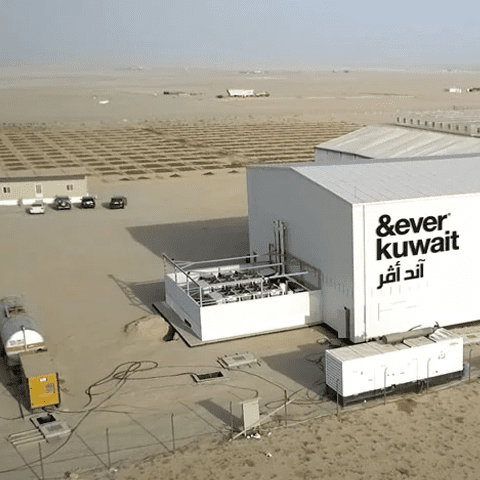 WARUM SAP UND BE ONE SOLUTIONS
Speziell für Startup- und Kleinunternehmen entwickelt
Durch die unkomplizierte Implementierung von SAP Business One kann diese auch mit wenigen Personen durchgeführt werden.
Als Startup entwickelte &ever alle Prozesse kollaborativ und suchte nach einer Lösung, die möglichst viele Standardprozesse nutzen kann.
Es gab sehr spezifische Herausforderungen, die mit dem Standort Kuwait verbunden waren.
be one solutions, bot mit ihrer großen Expertise in der globalen Softwareimplementierung perfekte Unterstützung und war ein idealer Partner.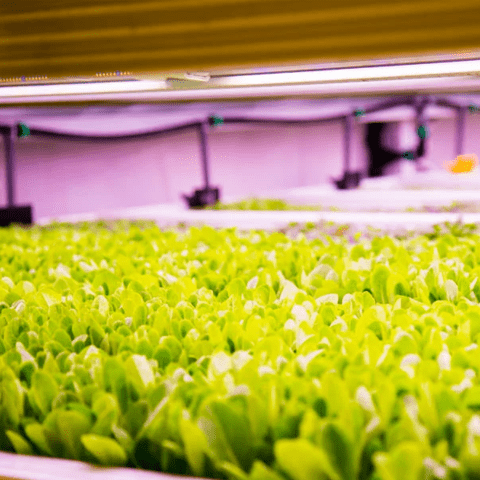 Reibungsloser Projektablauf
Alle Geschäftsprozesse konnten bereits während der Implementierung definiert werden.
Das Ziel als Startup war es, die Produktion zum Laufen zu bringen. Alle Unternehmensprozesse sind nun klar und transparent gestaltet. Sie funktionieren problemlos - von der Pflanzung über den Verkauf bis zur Rechnungsstellung.
Eine wachstumsfähige Lösung, die auch in Zukunft an neuen Standorten eingesetzt werden kann.
Möchten Sie sich weiter informieren? Kontaktieren Sie uns jetzt.
Wenn Sie mehr über unseren erfolgreichen Einsatz in Ihrer Region, Ihrem Land oder Ihrer Branche erfahren möchten, können Sie uns gerne über unser Formular für weitere Informationen kontaktieren oder einen Blick auf unsere anderen Fallstudien werfen.
Wenn Sie über Ihr eigenes Projekt sprechen möchten und herausfinden wollen, wie Sie mithilfe von be one solutions neue Meilensteine setzen können, kontaktieren Sie uns gerne ebenfalls über unser Formular!
Danke
Vielen Dank, dass Sie das Formular ausgefüllt haben. Unser Team wird sich mit Ihnen in Verbindung setzen.
Ihr Unternehmen verdient das Beste, und wir sind hier, um es zu liefern.
Kontaktieren Sie uns heute.