& ever está enfatizando a função de disponibilidade internacional do ERP escolhido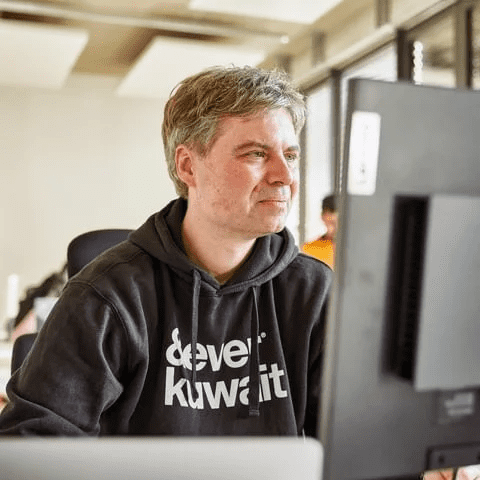 Garantindo a conectividade na organização
O negócio de startups buscou uma solução digital bem integrada desde o início.
Critério importante: Disponibilidade internacional da solução ERP, bem como usabilidade para o primeiro local de produção no Kuwait.
Os requisitos legais por si só representam um grande desafio.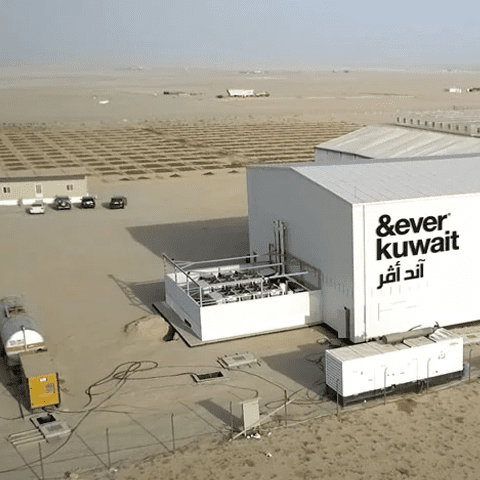 POR QUE SAP E BE ONE SOLUTIONS
Projetado especificamente para startups e pequenas empresas
Por meio de uma implementação fácil, o SAP Business One convenceu que também poderia ser realizado com poucas pessoas.
Como uma start-up, & ever desenvolveu todos os processos de forma colaborativa e buscou uma solução que preferencialmente faça uso de vários processos padrão.
Havia desafios muito específicos associados à localização do Kuwait - a be one solutions, com sua grande experiência em implementação global de software, oferecia suporte perfeito e era a parceira ideal.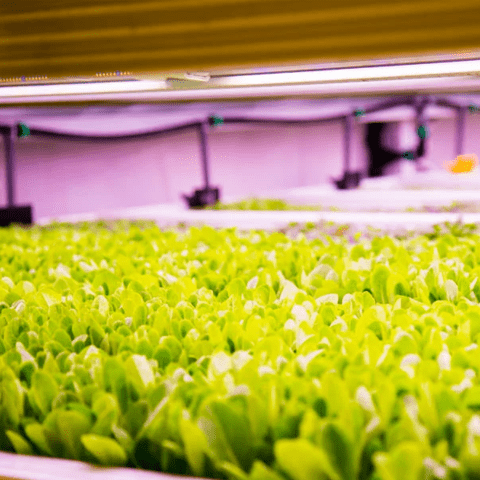 Projeto executado sem problemas
Todos os processos de negócios já puderam ser definidos durante a implementação.
O objetivo de uma startup era colocar a produção em funcionamento. Todos os processos da empresa agora são projetados de forma clara e transparente. Eles operam sem problemas - do plantio à venda e até o faturamento.
Solução expansível, que também pode ser implementada no futuro em novos locais.
Quer conversar? Entre em contato conosco agora.
Se você deseja saber mais sobre nosso sucesso em sua região, país ou indústria, não hesite em nos pedir mais informações por meio de nosso formulário ou confira nossos outros estudos de caso.
Se deseja falar sobre o seu projeto e descobrir como a be one solutions pode ajudar a sua empresa a atingir novos recordes, escreva-nos também através do nosso formulário!
Obrigado
Obrigado por preencher o formulário, nossa equipe entrará em contato.