&ever está destacando el papel de disponibilidad internacional de su ERP elegido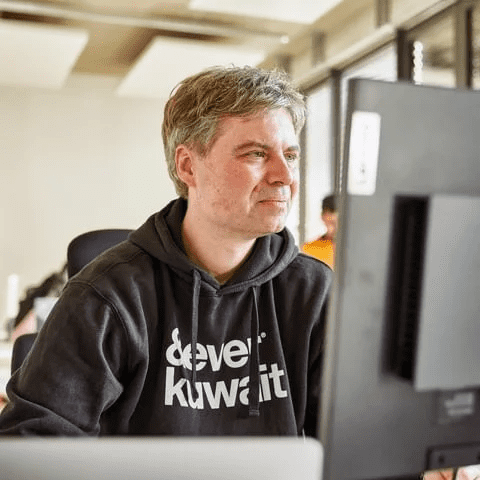 Garantizar la conectividad en la organización
La empresa buscó desde el principio una solución digital bien integrada.
Criterio importante: La disponibilidad internacional de la solución ERP, así como la facilidad de uso para el primer centro de producción en Kuwait.
Los requisitos legales por sí solos suponían un gran reto.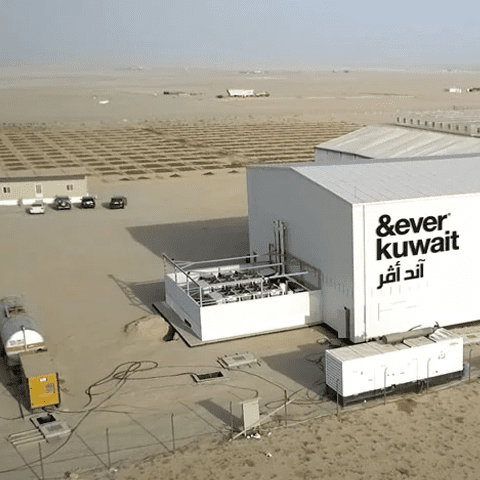 POR QUÉ SAP Y BE ONE SOLUTIONS
Diseñado específicamente para empresas nuevas y pequeñas
A través de una implementación sencilla, SAP Business One se convenció de que también podría llevarse a cabo con pocas personas.
Como empresa que recién inicia, &ever desarrolló todos los procesos en colaboración y buscó una solución que, preferentemente, hiciera uso de muchos procesos estándar.
Había retos muy específicos relacionados con la ubicación de Kuwait.
be one solutions, con su gran experiencia en la implementación global de software, ofreció un apoyo perfecto y fue un socio ideal.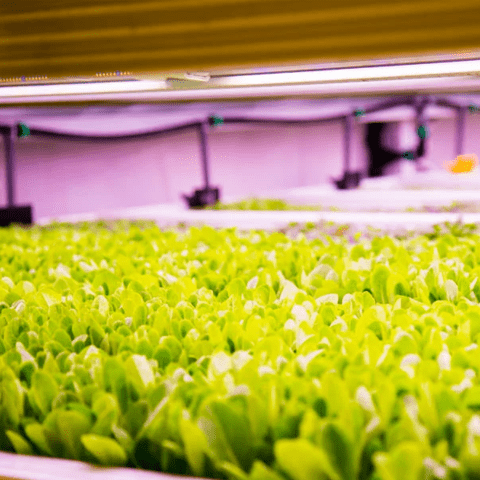 El proyecto se desarrolla sin problema
Todos los procesos empresariales pudieron definirse durante la implantación.
El objetivo como una startup era poner en marcha la producción. Ahora todos los procesos de la empresa están diseñados de forma clara y transparente. Funcionan sin problemas, desde la producción hasta la venta y la facturación.
¿Quieres charlar? Póngase en contacto con nosotros
Si desea saber más sobre nuestro éxito en su región, país o sector, no dude en pedirnos más información a través de nuestro formulario o consulte nuestros otros estudios de casos.
Si desea hablar de su proyecto y descubrir cómo be one solutions puede ayudar a su empresa a alcanzar nuevos récords, escríbanos también a través de nuestro formulario.
Muchas gracias
Gracias por completar este formulario, nuestro equipo se pondrá en contacto