Una bien recibida colaboración entre nuestros consultores SAP y el equipo del JRS en todo el mundo

Tecnología de fibras vegetales

Productos de fibra de origen natural, recursos vegetales renovables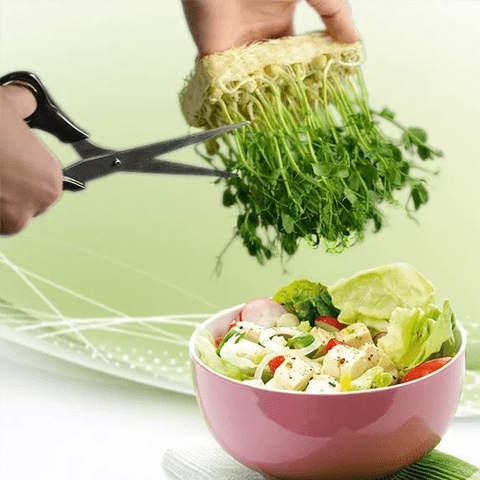 Ayuda para afrontar los retos de la globalización
Empresas con diferentes sistemas ERP o parcialmente, e incluso sin sistema ERP.
Ausencia de contactos internos para los problemas de software.
Estructuras de proceso heterogéneas y filosofías relacionadas con cuestiones de coordinación y gestión.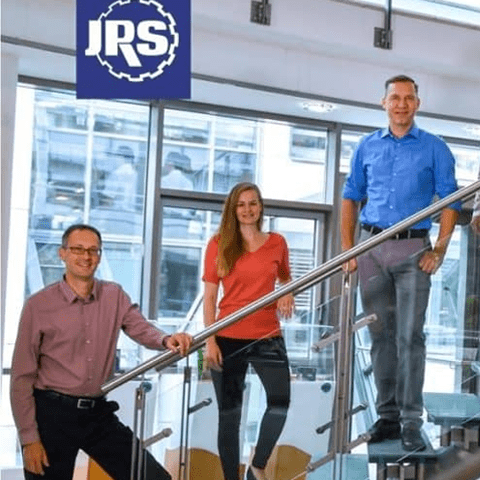 POR QUÉ SAP Y BE ONE SOLUTIONS
Socio de confianza y amigos
Establecimiento de procesos y normas empresariales estándar.
Desarrollo de software para empresas que recién inician (startup).
Instalación central en Alemania y en Estados Unidos con acceso a través de Citrix.
Establecimiento internacional de be one solutions para el asesoramiento y la asistencia.
El soporte es asignado en varias zonas horarias.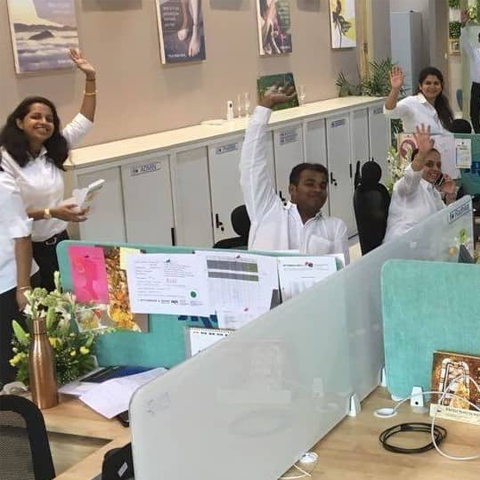 Control de extremo a extremo de todos los datos
Cobertura de los requisitos de información mediante evaluaciones y conceptos estandarizadas basadas en datos maestros de artículos armonizados, procesamiento de pedidos, registraciones y cálculos lógicos.
Desarrollo de estadísticas estándar y de una estrategia de comercialización a nivel mundial.
Reducción de los costos de mantenimiento y asistencia.
¿Quieres charlar? Póngase en contacto con nosotros
Si desea saber más sobre nuestro éxito en su región, país o sector, no dude en pedirnos más información a través de nuestro formulario o consulte nuestros otros estudios de casos.
Si desea hablar de su proyecto y descubrir cómo be one solutions puede ayudar a su empresa a alcanzar nuevos récords, escríbanos también a través de nuestro formulario.
Muchas gracias
Gracias por completar este formulario, nuestro equipo se pondrá en contacto