A Very Welcomed Collaboration Between Our SAP Consultants and JRS Team All Over the World


Fiber products from natural, renewable plant-based resources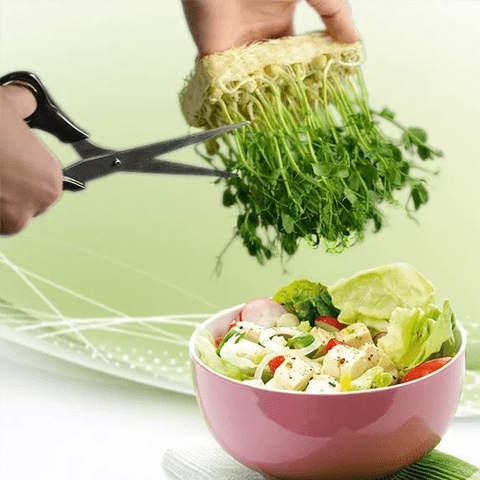 Challenges and opportunities
Help to Face Challenges Going Global
Companies with different ERP systems or partially even without ERP systems.
No internal contacts for software problems.
Heterogeneous process structures and philosophies related to coordination and management issues.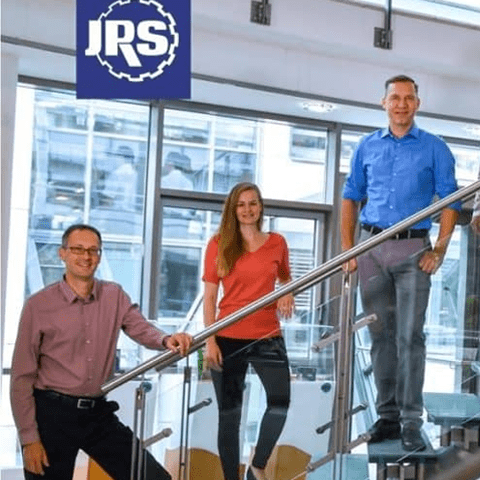 WHY SAP AND be one solutions
Reliable Partner and Friends
Establishment of standard business processes and norms.
Deployment of software for the latest start-up companies.
Central installation in Germany and in the United States with access via Citrix.
International establishment of be one solutions for consultancy and support.
Support is allocated in various time zones.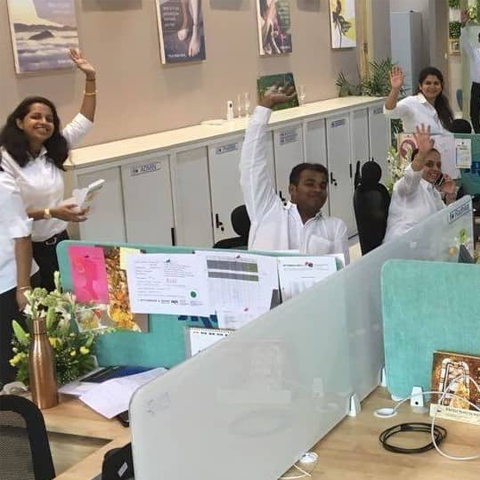 End-To-end Monitoring of All Data
Coverage of Information requirements through standardized evaluations and notions based on harmonized article master data, order processing, booking logic as well as calculations.
Development of standard statistics and a worldwide marketing strategy.
Reduction of maintenance and support costs.
Want to chat? Contact us now.
If you wish to know more about our success in your region, country or industry, don't hesitate to ask us for more info via our form or check out our other SAP customer stories.
If you wish to talk about your project and discover how be one solutions can help your company achieve new records, write us via our form too!
Thank you
Thank you for filling the form, our team will be in touch.