Uma colaboração muito bem-vinda entre nossos consultores SAP e a equipe JRS em todo o mundo

Tecnologia de fibra vegetal

Produtos de fibra de recursos naturais renováveis à base de plantas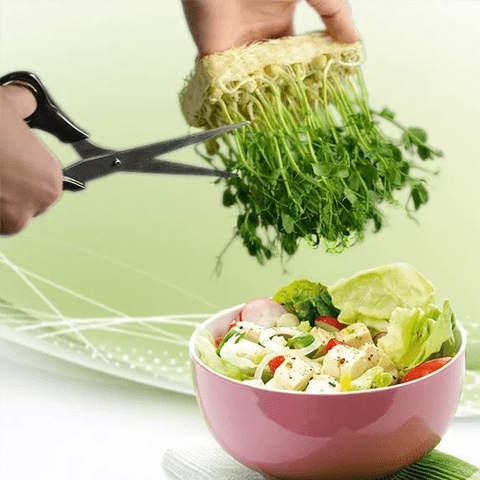 Ajude a enfrentar os desafios que se tornam globais
Empresas com sistemas ERP diferentes ou parcialmente mesmo sem sistema ERP.
Nenhum contato interno para problemas de software.
Estruturas de processo heterogêneas e filosofias relacionadas a questões de coordenação e gerenciamento.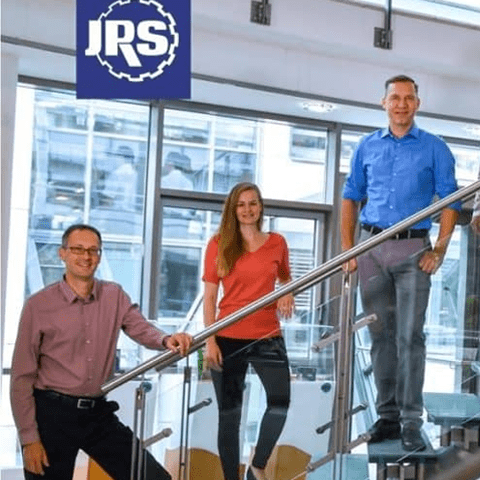 POR QUE SAP E BE ONE SOLUTIONS
Parceiro e amigos confiáveis
Estabelecimento de processos e normas comerciais padrão.
Implantação de software para as empresas start-up mais recentes.
Instalação central na Alemanha e nos Estados Unidos com acesso via Citrix.
Estabelecimento internacional de be one solutions em consultoria e suporte.
O suporte é alocado em vários fusos horários.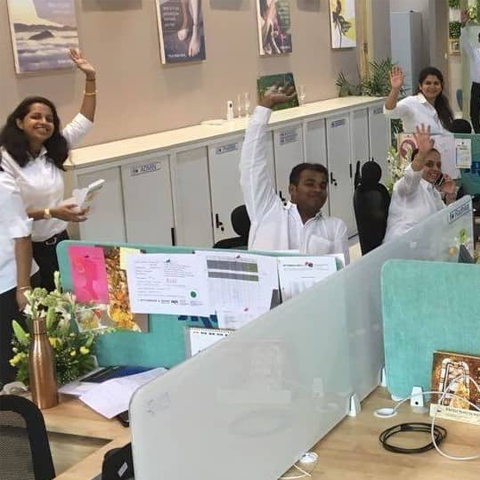 Monitoramento ponta a ponta de todos os dados
Cobertura de requisitos de informação por meio de avaliações padronizadas e noções baseadas em dados mestre de artigos harmonizados, processamento de pedidos, lógica de reserva, bem como cálculos.
Desenvolvimento de estatísticas padrão e estratégia de marketing mundial.
Redução dos custos de manutenção e suporte.
Quer conversar? Entre em contato conosco agora.
Se você deseja saber mais sobre nosso sucesso em sua região, país ou indústria, não hesite em nos pedir mais informações por meio de nosso formulário ou confira nossos outros estudos de caso.
Se deseja falar sobre o seu projeto e descobrir como a be one solutions pode ajudar a sua empresa a atingir novos recordes, escreva-nos também através do nosso formulário!
Obrigado
Obrigado por preencher o formulário, nossa equipe entrará em contato.