Frustrado ou lutando com seu DMS atual, ou procurando uma maneira mais eficiente de gerenciar sua rede de revendedores?
Se você está no ramo de concessionárias automotivas há algum tempo, provavelmente já ouviu várias reclamações sobre os fornecedores existentes de sistemas de concessionárias: tecnologia antiga, contratos rígidos, custo alto ... Você pode até ter passado por esses problemas. Mas não perca as esperanças ainda! Os desafios enfrentados pela sua empresa têm uma chance real de serem corrigidos agora que você está nesta página. Nosso Dealer Management System irá guiá-lo facilmente através da transformação digital da sua empresa com economia de custos, tecnologia nítida e intuitiva fornecida pelo SAP Business One.
Principais desafios enfrentados por concessionários e distribuidores sem um DMS eficiente:
1. Processo Ineficiente
Pedidos do revendedor, solicitações de serviço e solicitações de devolução são inseridos manualmente

Os funcionários respondem às perguntas do revendedor por telefone / e-mail

 

Entradas manuais causando erros caros

 
2. Falta de visibilidade
Incapaz de gerenciar proativamente a previsão do revendedor

Detalhes de garantia do cliente não disponíveis

O histórico de manutenção do veículo não está facilmente disponível

Sem visibilidade do estoque do revendedor
3. Relatórios inexistentes
Sem disponibilidade de estoque combinada

Sem histórico de serviço / base de conhecimento de solução combinados
Falta de relatórios padrão da indústria automotiva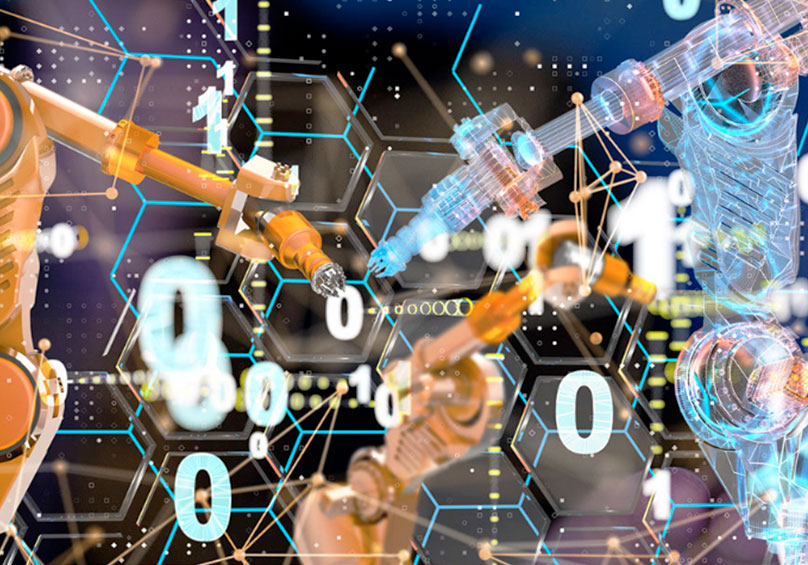 be one solutions como seu provedor de sistema de gerenciamento de revendedor
Se você passou por algum dos desafios descritos acima, ou se está procurando uma forma mais eficaz de colaborar com seus revendedores - nosso DMS lhe dará isso e ainda mais! Totalmente integrado ao SAP Business One, nosso Dealer Management System permitirá que você veja seu negócio claramente com business intelligence, análises e relatórios, para capacitar seu pessoal a tomar decisões inteligentes com mais rapidez e encontrar uma solução específica do setor para o seu negócio em expansão. A be one solutions é o fornecedor do SAP Dealer Management System para atender às suas necessidades exclusivas.
O QUE DÁ VIDA À NOSSA SOLUÇÃO DE GESTÃO DE REVENDEDORES?
SOLUÇÃO DE GESTÃO DE REVENDEDORES (DMS)
Fácil de usar e fácil de adaptar, totalmente integrado com SAP Business One
Uma solução baseada em plataforma - personalizável, escalonável de soluções simples a complexas, ou pequenas a grandes empresas
As funcionalidades principais cobrem todas as necessidades básicas de revendedores e distribuidores
Compatível com a maioria dos requisitos de implantação e infraestrutura de nuvem pública e privada
DMS POWERED BY SAP BUSINESS ONE
Processos integrados entre distribuidores e revendedores por meio de nossa plataforma de solução

Funcionalidades completas de ERP para distribuidores

Funcionalidades ERP limitadas para revendedores

Vários recursos: integração de processo ponta a ponta, integração de previsão, compartilhamento de disponibilidade de estoque, registro de garantia, reclamações, integração, etc.
DMS Versão 2.0 - VASTA GAMA DE FUNCIONALIDADES ESPERANDO POR VOCÊ!
FUNCIONALIDADES DO REVENDEDOR
FUNCIONALIDADES DE LOGIN DO ADMINISTRADOR
POR QUE OS CLIENTES NOS ESCOLHEM COMO FORNECEDORES DE SISTEMAS DE GESTÃO DE REVENDEDORES?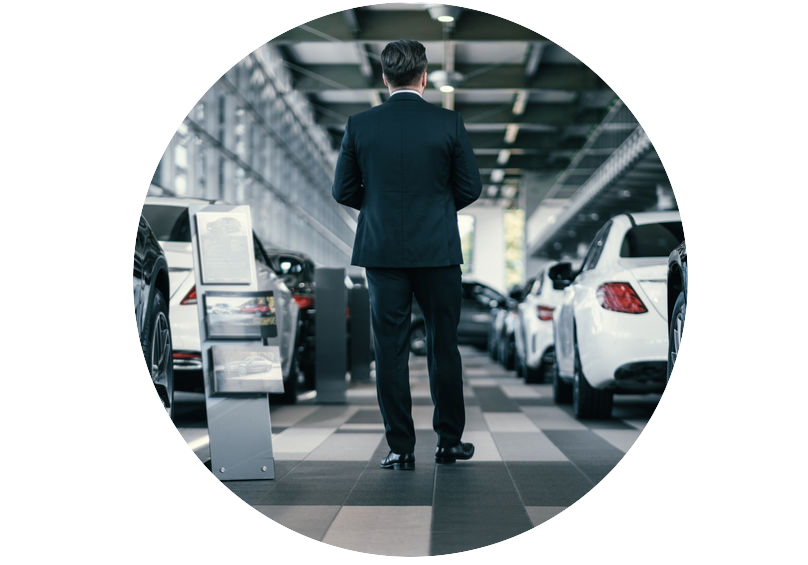 Nosso Sistema de Gestão de Concessionários foi desenvolvido em parceria com líderes da indústria automotiva, seguindo suas melhores práticas. Os muitos anos de experiência que nossa equipe tem de trabalhar em indústrias específicas nos torna a melhor escolha como fornecedor de sistema de gerenciamento de revendedor.
A be one solutions é um dos maiores parceiros SAP globais, especializada em projetos, implementação e suporte em todo o mundo. Nossa ampla experiência vem com um amplo conhecimento da indústria automotiva graças à nossa equipe multinacional e conexões.
MAIS SOBRE SAP BUSINESS ONE
MAIS SOBRE BE ONE SOLUTIONS
Nossos outros add-ons SAP Business One

Não deixe que o desempenho do seu negócio seja afetado pela falta de um Warehouse Management System (be one WMS). Nossas soluções exclusivas atendem aos desafios que seu depósito encontra.

Falamos Automóvel. Compreendemos as complexidades que a indústria automotiva enfrenta, incluindo os desafios das subsidiárias locais, e construímos soluções ERP com SAP Business One que se adaptam às necessidades globais e locais de nossos clientes.

be one Manufacturing para SAP Business One - simplesmente voltada para os resultados! Nosso complemento de manufatura enxuto, mas poderoso, elimina a complexidade das coisas. Ele fornece acesso fácil a uma das partes mais importantes do seu negócio.
Obrigado
Obrigado por preencher o formulário, nossa equipe entrará em contato.