Cansado de inserir e gerenciar manualmente seus dados? Sentindo que seu sistema atual carece de funcionalidades específicas para automóveis?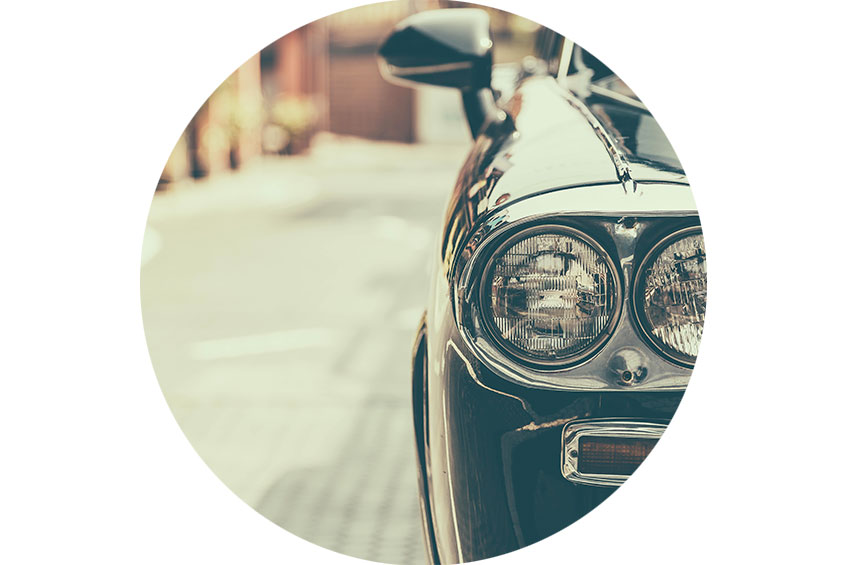 Quer um pacote de soluções mais completo?
Entendemos que estar no segmento de atacado automotivo requer um sistema mais complexo e facilitador para atender às suas necessidades. Se você não tiver um sistema que o ajude a administrar suas subsidiárias, pode inserir dados manualmente, o que não é apenas ineficiente e demorado, mas também vulnerável a erros humanos. Se você já está usando uma solução padrão, provavelmente ela não inclui uma funcionalidade de dados mestre do veículo e / ou você pode sentir seus limites ao experimentar um fluxo de trabalho de gerenciamento de veículo com defeito em sua estrutura. Além disso, sua solução atual pode não ser capaz de gerenciar comissões e descontos específicos do setor automotivo ou pode não ter relatórios relacionados ao setor automotivo.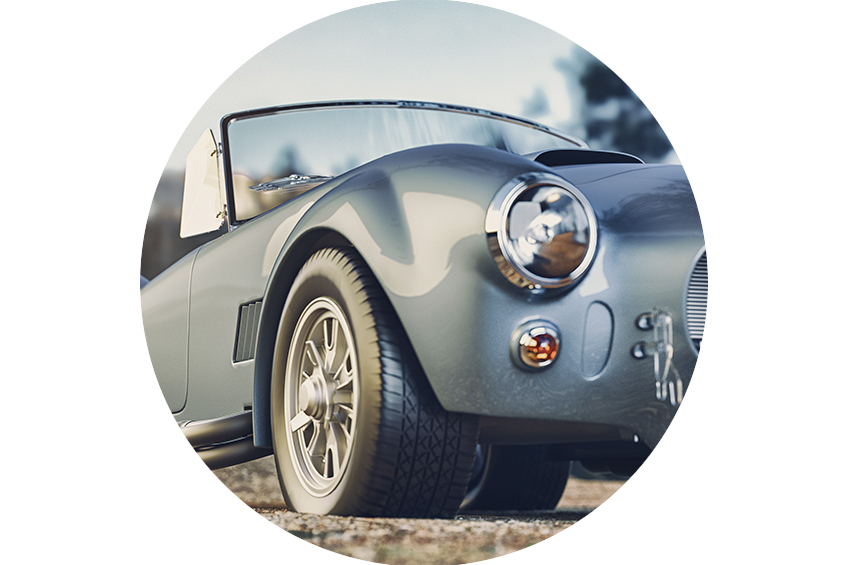 Be One Solution como seu provedor de integração vertical automotivo
Se você está enfrentando algum desses desafios ou procurando uma solução mais completa, econômica e vertical para operar na indústria automotiva, nosso Sistema Automotivo Vertical é a escolha perfeita para você. Como o seu tempo é valioso, nossa solução exclusiva está totalmente integrada ao SAP Business One e com recursos versáteis para atender a cada uma das necessidades da sua empresa automotiva.
NOSSA SOLUÇÃO FORNECE A VOCÊ FUNCIONALIDADES ESPECÍFICAS AUTOMOTIVAS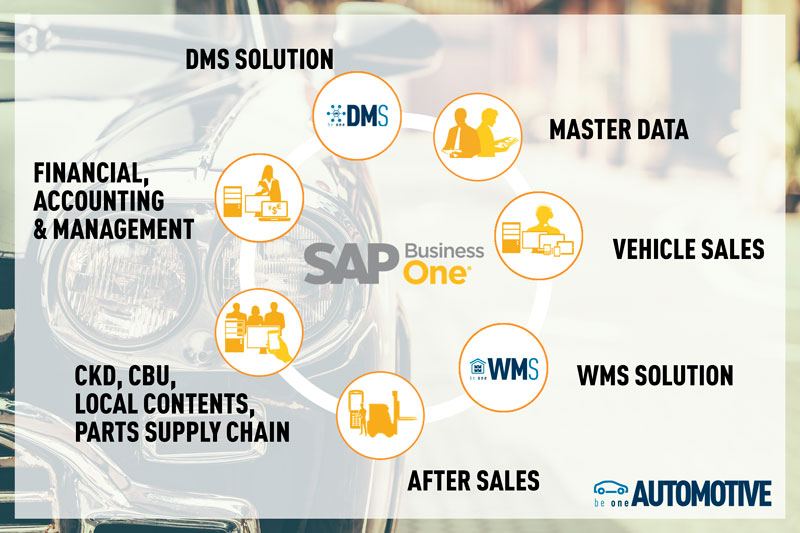 As funcionalidades da nossa solução se aplicam diretamente às suas necessidades particulares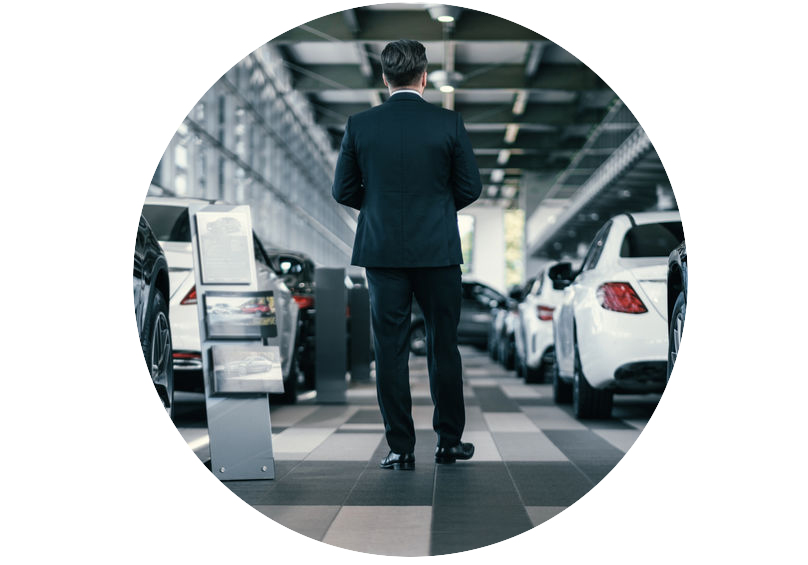 POR QUE OS CLIENTES NOS ESCOLHEM COMO SEU FORNECEDOR DE INTEGRAÇÃO VERTICAL AUTOMOTIVA:
Além de ter o software de aplicação certo, ter o parceiro certo é igualmente importante. O que precisávamos era um parceiro que tivesse conhecimento e um histórico comprovado de implementação do SAP Business One em um ambiente automotivo como o nosso. Ser uma solução adequada todas essas caixas!
Chia Nam Liang, CIO da Hap Seng 
Com a solução da indústria automotiva da be one Solutions, fomos capazes de simplificar nosso processo para responder mais rapidamente às mudanças do mercado!

Mary Ann Chan Ai-Lyn, gerente de controle da Hap Seng 
Precisávamos encontrar uma solução que adotasse facilmente os requisitos de localização, legais e automotivos. A abordagem ágil e rápida estabelecida pela be one solutions e sua solução para a indústria automotiva garantiu que o projeto fosse executado no prazo e dentro do orçamento!
Ayca Abaci, ITC / AP, Desenvolvimento e produção de produtos na Mitsubishi Fuso Truck & Bus Corporation 
Nossa solução de integração vertical automotiva foi desenvolvida em parceria com líderes da indústria automotiva, seguindo suas melhores práticas. Os muitos anos de experiência que nossa equipe tem de trabalhar em indústrias específicas nos torna a melhor escolha como fornecedor vertical automotivo.
A be one solutions é um dos maiores parceiros SAP globais, especializada em projetos, implementação e suporte em todo o mundo. Nossa ampla experiência vem com um amplo conhecimento da indústria automotiva graças à nossa equipe multinacional e conexões.
MAIS SOBRE SAP BUSINESS ONE
MAIS SOBRE BE ONE SOLUTIONS
Nossos outros add-ons SAP Business One

Não deixe que o desempenho do seu negócio seja afetado pela falta de um Warehouse Management System (be one WMS). Nossas soluções exclusivas atendem aos desafios que seu depósito encontra.

Os revendedores e distribuidores precisam ser capazes de se comunicar por meio de sistemas simples e transparentes. O be one DMS leva o relacionamento para o próximo nível com nosso sistema de gerenciamento de revendedores intuitivo e habilitado para nuvem.

Falamos Automação. Compreendemos as complexidades que a indústria de automação enfrenta, incluindo os desafios das subsidiárias locais, e construímos soluções ERP com SAP Business One que se adaptam às necessidades globais e locais de nossos clientes.
Obrigado
Obrigado por preencher o formulário, nossa equipe entrará em contato.