Innovative Pflanzenfasertechnologie weltweit mit be one solutions und SAP B1


Faserprodukte aus natürlichen, erneuerbaren pflanzlichen Rohstoffen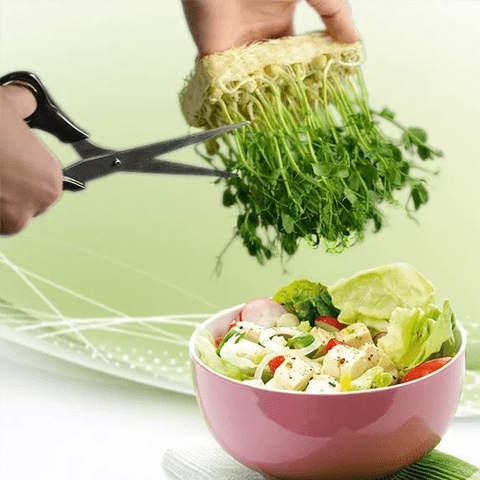 HERAUSFORDERUNGEN UND CHANCEN
Hilfe bei der Bewältigung globaler Herausforderungen
Unternehmen mit unterschiedlichen ERP-Systemen oder teilweise sogar ohne ERP-System.
Keine internen Ansprechpartner für Softwareprobleme.
Heterogene Prozessstrukturen und Philosophien in Bezug auf Koordinations- und Managementfragen.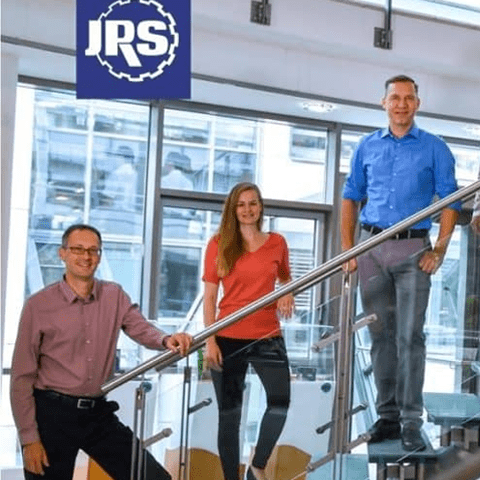 WARUM SAP UND BE ONE SOLUTIONS
Verlässlicher Partner und Freunde
Etablierung von Standardgeschäftsprozessen und -normen.
Bereitstellung von Software für die neuesten Startup-Unternehmen.
Zentrale Installation in Deutschland und in den Vereinigten Staaten mit Zugriff über Citrix.
Internationales Netzwerk von be one solutions für Beratung und Support.
Support wird in verschiedenen Zeitzonen bereitgestellt.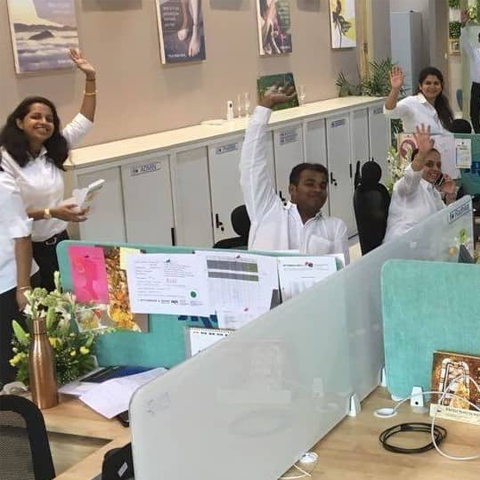 End-to-end monitoring of all data
Abdeckung des Informationsbedarfs durch standardisierte Auswertungen auf Basis von harmonisierten. Artikelstammdaten, Auftragsabwicklung, Buchungslogik sowie Kalkulationen.
Entwicklung von Standardstatistiken und einer weltweiten Marketingstrategie.
Reduktion der Wartungs- und Support-Kosten.
Möchten Sie sich weiter informieren? Kontaktieren Sie uns jetzt.
Wenn Sie mehr über unseren erfolgreichen Einsatz in Ihrer Region, Ihrem Land oder Ihrer Branche erfahren möchten, können Sie uns gerne über unser Formular für weitere Informationen kontaktieren oder einen Blick auf unsere anderen Fallstudien werfen.
Wenn Sie über Ihr eigenes Projekt sprechen möchten und herausfinden wollen, wie Sie mithilfe von be one solutions neue Meilensteine setzen können, kontaktieren Sie uns gerne ebenfalls über unser Formular!
Danke
Vielen Dank, dass Sie das Formular ausgefüllt haben. Unser Team wird sich mit Ihnen in Verbindung setzen.