Vereinfachte Expansion des Unternehmens an neue Standorte mit der leistungsstarken IT-Integration von SAP Business One

Hersteller von Industriemaschinen

Entwicklung von Industriemaschinen, Produktions- und Serviceleistungen für Lebensmittel- und Arzneimittelhersteller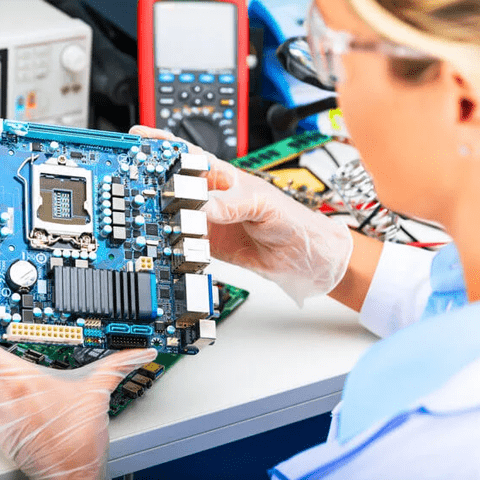 HERAUSFORDERUNGEN UND CHANCEN
Mangelnde Uniformität der Datensätze zwischen dem Hauptsitz in Japan und der Niederlassung in den USA
Im Jahr 2014 ergriff die US-Niederlassung mit Unterstützung lokaler Partner die Initiative zur Einführung von SAP Business One. Bei der Implementierung wurden Diskrepanzen in den Buchhaltungsdaten festgestellt.​
Während der Neuimplementierung des Systems zusammen mit dem Hauptsitz in Japan und be one solutions Japan wurde dem Unternehmen die Bedeutung eines einzigen vertrauenswürdigen Partners bewusst, anstatt sich auf mehrere lokale Partner verlassen zu müssen.
WARUM SAP UND BE ONE SOLUTIONS JAPAN
Der zentrale Ansprechpartner für alle Ihre SAP-Anforderungen
Es gab keine Probleme mit dem bestehenden SAP Business One-System, es war nur eine einfache Anpassung und Neudefinition der Anforderungen erforderlich, um der Größe und den Bedürfnissen des Unternehmens gerecht zu werden.
be one solutions verfügt über eigene Büros an denselben Standorten im Ausland und kann die Mitarbeiter vor Ort in ihrer Muttersprache unterstützen.
Es wäre ideal, die Vorlagen über das IT-Integrationssystem von SAP Business One zu vereinheitlichen.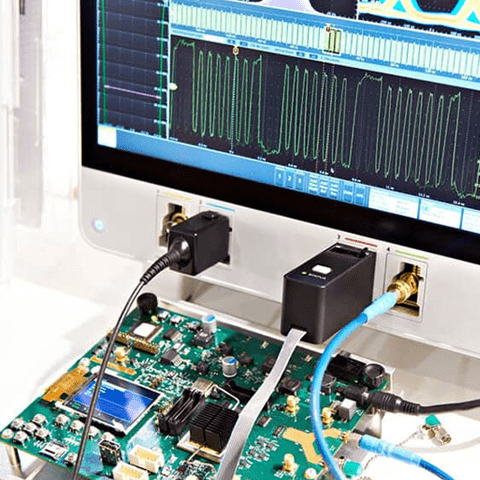 Effiziente Berichterstattung und Reduzierung der Inventarkosten
Durch die schnelle und einfache Visualisierung von Informationen, wie z.B. der monatlichen Abrechnungsdaten, konnten die Bilanzierungsprozesse erheblich beschleunigt werden.
Dank SAP Business One konnte die thailändische Niederlassung ihre Probleme bei der Lagerverwaltung lösen und so die Kosten für überschüssige Bestände senken.
Jeder Nutzer kann nun alle Daten von jedem Standort aus einsehen. Diese Änderung hat das Bewusstsein aller Nutzer für die Datenverwaltung verbessert und sie in die Lage versetzt, aktiv Lösungen zu erarbeiten.
Künftig sollen die Verbindungen zu den einzelnen Standorten mit dem Werk in Thailand ausgeweitet werden und die Auftragsabwicklung für Sonderanfertigungen über das zentrale SAP Business One-System erfolgen.
Möchten Sie sich weiter informieren? Kontaktieren Sie uns jetzt.
Wenn Sie mehr über unseren erfolgreichen Einsatz in Ihrer Region, Ihrem Land oder Ihrer Branche erfahren möchten, können Sie uns gerne über unser Formular für weitere Informationen kontaktieren oder einen Blick auf unsere anderen Fallstudien werfen.
Wenn Sie über Ihr eigenes Projekt sprechen möchten und herausfinden wollen, wie Sie mithilfe von be one solutions neue Meilensteine setzen können, kontaktieren Sie uns gerne ebenfalls über unser Formular!
Danke
Vielen Dank, dass Sie das Formular ausgefüllt haben. Unser Team wird sich mit Ihnen in Verbindung setzen.