Baumer optimizó la gestión de la información operativa y financiera de la empresa con la integración de todas las operaciones

Fabricante de equipos de automatización industria

Equipos para la automatización industrial, importador y revendedor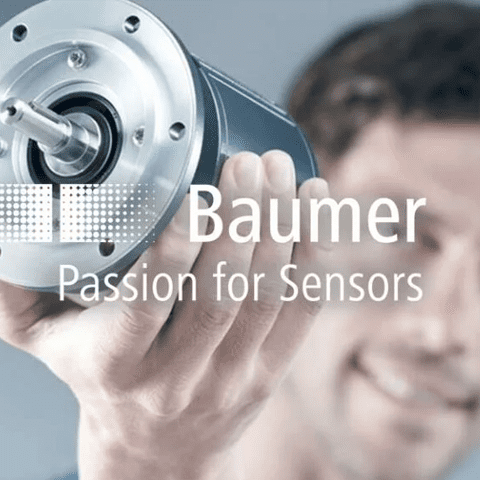 Controlar la información financiera
Baumer inició sus actividades utilizando SAP Business One antes de relacionarse con be one solutions, tras la decisión de la oficina central de utilizarlo como estándar global.
Reestructuración con cambios para el mercado Brasileño.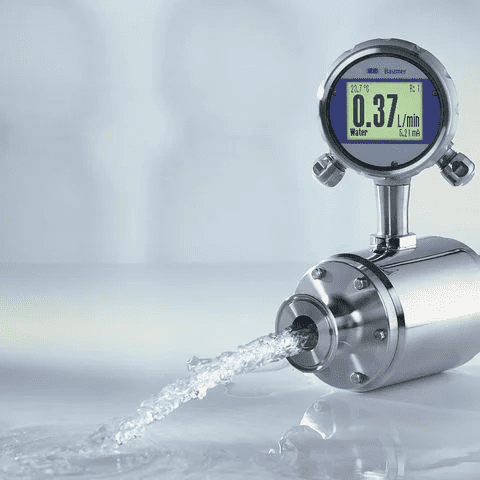 POR QUÉ SAP Y BE ONE SOLUTIONS
Experiencia en el servicio a PYMES y grandes empresas
SAP Business One es un sistema muy conocido y transmite confianza.
be one solutions tiene un contrato mundial con todas las empresas de Baumer, además de ofrecer soporte personalizado 24 horas al día, 7 días a la semana, en 17 idiomas.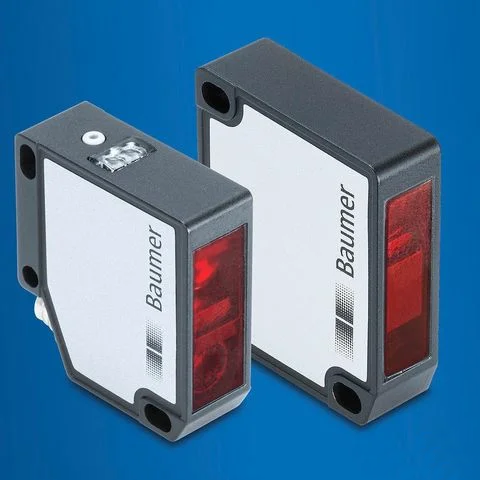 La contabilidad y los informes ofrecen una visión real y justa
SAP Business One permitió a la empresa tener un control bien definido, con mayor facilidad y accesibilidad.
Baumer tuvo mayor visibilidad y control de los procedimientos internos aportando agilidad a las operaciones.
Interconectar los departamentos de impuestos y contabilidad y eliminar la subcontratación de impuestos.
¿Quieres charlar? Póngase en contacto con nosotros
Si desea saber más sobre nuestro éxito en su región, país o sector, no dude en pedirnos más información a través de nuestro formulario o consulte nuestros otros estudios de casos.
Si desea hablar de su proyecto y descubrir cómo be one solutions puede ayudar a su empresa a alcanzar nuevos récords, escríbanos también a través de nuestro formulario.
Muchas gracias
Gracias por completar este formulario, nuestro equipo se pondrá en contacto