KAO ayuda a enriquecer el el estilo de vida de las personas en Japón, Europa y América Latina

Importación / Representación comercial

Venta de productos químicos dirigidos a la industria química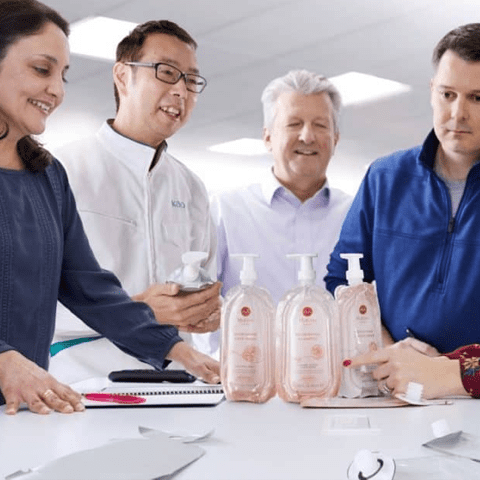 Expansión de su negocio a nivel mundial
Dificultades de planificación.
Coordinar las operaciones entre los dos países.
Controlar la operación.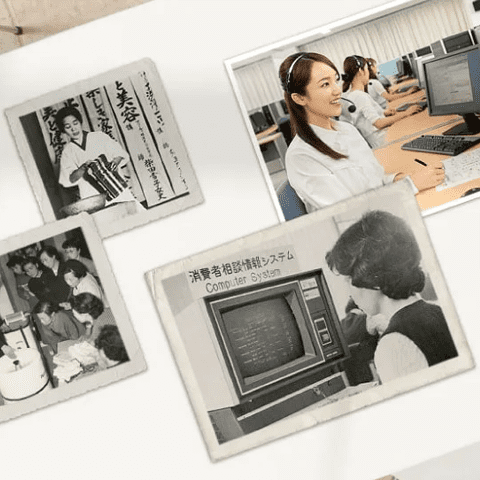 POR QUÉ SAP Y BE ONE SOLUTIONS
Implementación de SAP ERP para el sistema central
KAO ya estaba usando SAP para la gestión en Japón, aunque con una versión más robusta. Tenía sentido quedarse con el sistema, incluso solo por razones de compatibilidad, incluso si era una versión más simple pero efectiva.
be one solutions ofreció pleno apoyo y disponibilidad mientras realizaba toda la alineación y la interfaz con nuestro IT en Japón, adaptando las necesidades de la empresa a la situación en Brasil. La implementación fue bien y se ajustó al negocio a medida que pasábamos por diferentes fases.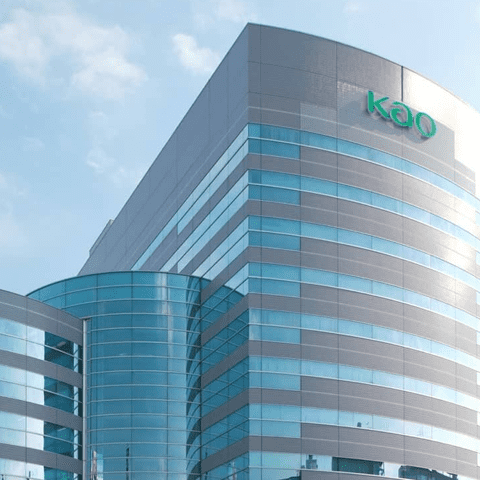 Apoyo y capacidad de propuesta excepcionales
Control de la operación.
Gestión de los procesos.
Implementación de procesos correctos.
Medición.
Seguridad en los resultados.
¿Quieres charlar? Póngase en contacto con nosotros
Si desea saber más sobre nuestro éxito en su región, país o sector, no dude en pedirnos más información a través de nuestro formulario o consulte nuestros otros estudios de casos.
Si desea hablar de su proyecto y descubrir cómo be one solutions puede ayudar a su empresa a alcanzar nuevos récords, escríbanos también a través de nuestro formulario.
Muchas gracias
Gracias por completar este formulario, nuestro equipo se pondrá en contacto