KAO contribue à enrichir le style de vie au Japon, en Europe et en Amérique latine

Importation / Représentation commerciale

Vente de produits chimiques destinés à l'industrie chimique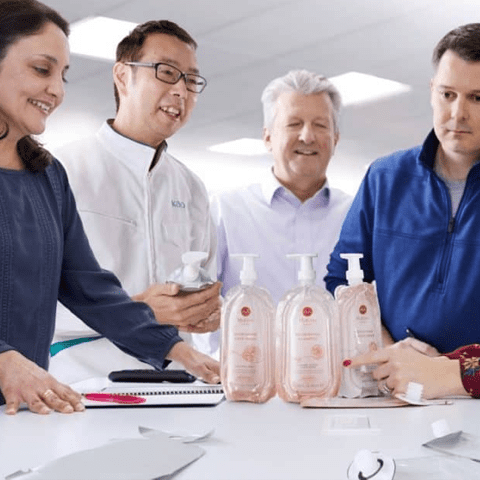 Développer leurs activités à l'échelle mondiale
Difficultés de planification.
Coordination des opérations entre les deux pays.
Contrôle des opérations.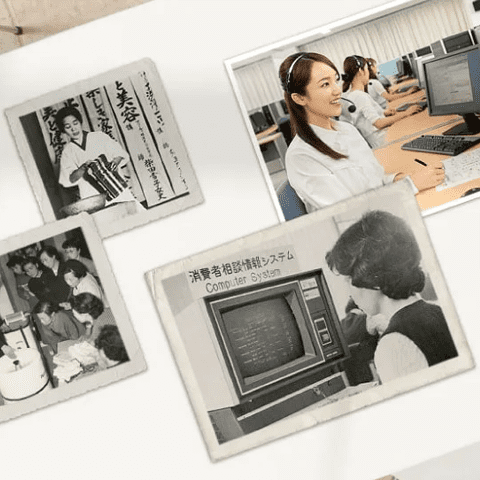 POURQUOI SAP ET BE ONE SOLUTIONS
Déployer l'ERP SAP
KAO utilisait déjà SAP pour la gestion au Japon, mais dans une version plus robuste. Il était logique de rester avec ce système, ne serait-ce que pour des raisons de compatibilité, même s'il s'agissait d'une version plus simple mais efficace.
be one solutions a offert une assistance et une disponibilité totale, tout en effectuant l'alignement et l'interface avec notre département informatique au Japon, en adaptant les besoins de l'entreprise à la situation au Brésil. La mise en œuvre s'est bien déroulée et a été ajustée à l'entreprise alors que nous passions par différentes phases.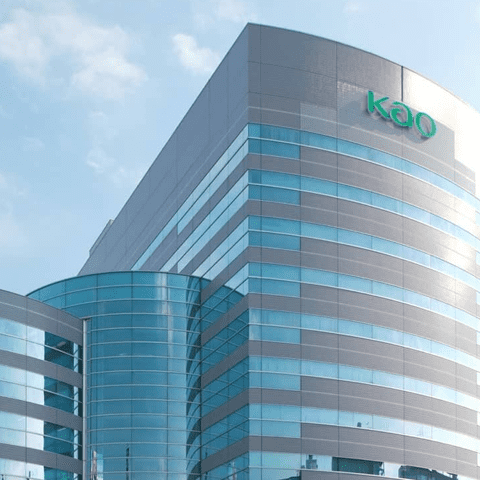 Un soutien exceptionnel et une capacité à faire des propositions
Le contrôle de l'opération.
La gestion des process.
La mise en œuvre de process corrects.
L'évaluation.
La fiabilité des résultats.
Vous voulez discuter ? Contactez nous maintenant.
Si vous souhaitez en savoir plus sur notre succès dans votre région, pays ou secteur d'activité, n'hésitez pas à nous demander plus d'infos via notre formulaire ou à consulter nos autres études de cas.
Si vous souhaitez parler de votre projet et découvrir comment be one solutions peut aider votre entreprise à atteindre de nouveaux records, écrivez-nous également via notre formulaire !
Merci
Merci de remplir le formulaire, notre équipe vous contactera
Nous sommes une bande de passionnés ensemble
Comment pouvons-nous vous aider?