Une plateforme technologique robuste et évolutive pour Sermatex, afin de soutenir les innovations futures.

Fabricant d'équipements électriques utilisés dans les zones à atmosphère explosive

Matériel électrique utilisé dans les zones à atmosphère explosive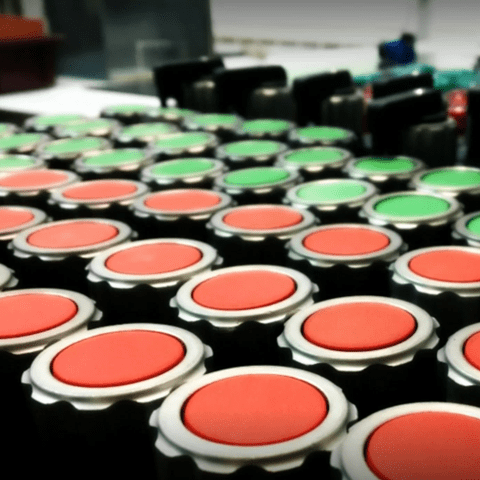 Il n'existe pas de solution toute faite
Au début, ils ne travaillaient avec aucun ERP.
Ils ont demandé des conseils, des informations et un soutien à Sebrae, principalement en ce qui concerne les exportations.
Ils ont commencé à utiliser un programme fourni par Sebrae, mais ils ne s'y sont pas adaptés.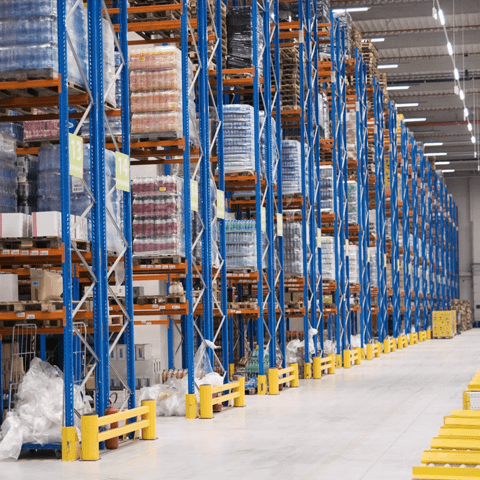 POURQUOI SAP ET BE ONE SOLUTIONS
Capacité à gérer toutes les opérations de base de l'entreprise
SAP Business One a été indiqué par l'allemand ITA Group en 2008.
SAP Business One permet d'accéder à des informations générales, telles que des contrôles et des rapports.
be one solutions a répondu aux besoins de Sermatex pour la mise en œuvre de SAP Business One.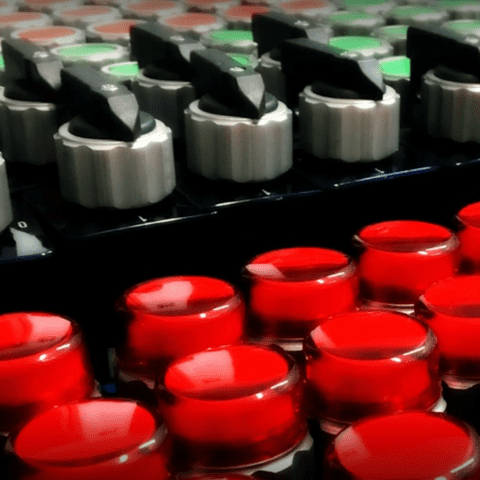 Avantages multiples pour l'entreprise
SAP Business One a permis la mise en place d'un système d'ERP intégré, générant des données importantes pour l'entreprise.
Sermatex a eu un meilleur contrôle de son activité.
Le système d'ERP a accéléré les process de l'entreprise.
Vous voulez discuter ? Contactez nous maintenant.
Si vous souhaitez en savoir plus sur notre succès dans votre région, pays ou secteur d'activité, n'hésitez pas à nous demander plus d'infos via notre formulaire ou à consulter nos autres études de cas.
Si vous souhaitez parler de votre projet et découvrir comment be one solutions peut aider votre entreprise à atteindre de nouveaux records, écrivez-nous également via notre formulaire !
Merci
Merci de remplir le formulaire, notre équipe vous contactera
Nous sommes une bande de passionnés ensemble
Comment pouvons-nous vous aider?