Uma plataforma de tecnologia robusta e escalonável para Sermatex, para apoiar futuras inovações

Fabricante de equipamentos elétricos para risco de explosão

Equipamentos elétricos para risco de explosão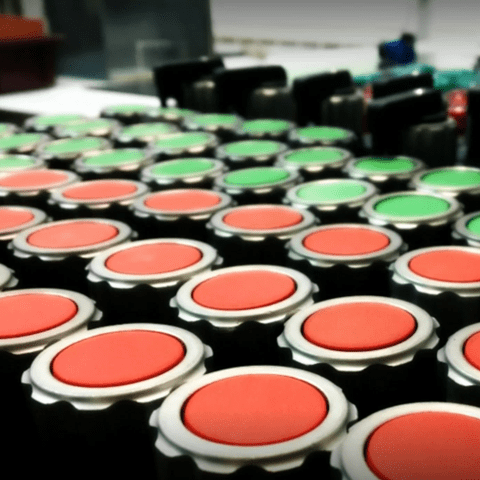 Um tamanho não serve para todos
No início, eles não funcionavam com nenhum sistema.
Eles buscaram orientação, informações e apoio no Sebrae, principalmente no que diz respeito às exportações.
Começaram a usar um programa do Sebrae, mas não se adaptaram.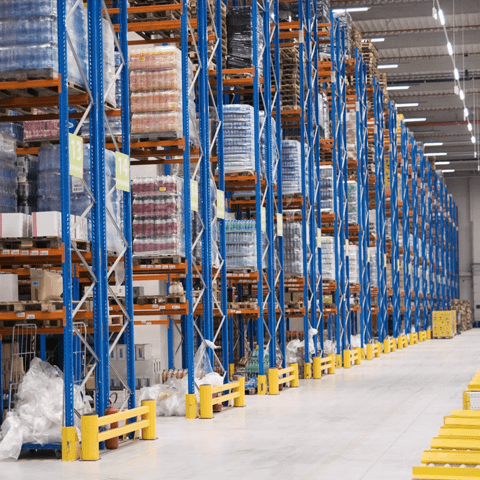 POR QUE SAP E BE ONE SOLUTIONS
Capacidade de executar todas as principais operações de negócios
SAP Business One foi indicado pelo grupo ITA da Alemanha em 2008.
SAP Business One oferece acesso a informações gerais, como controles e relatórios.
be one solutions atendeu às necessidades da Sermatex para a implementação do SAP Business One.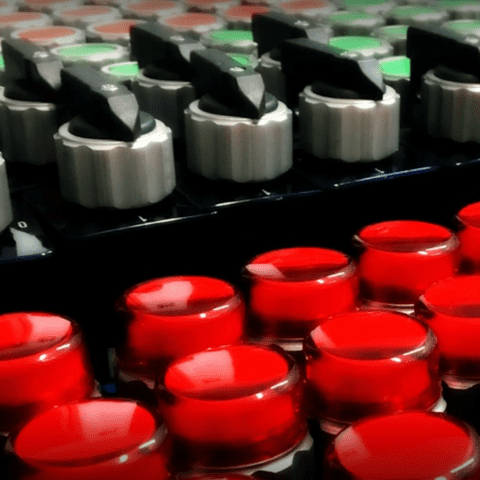 Vários benefícios comerciais
SAP Business One possibilitou o sistema integrado, gerando dados importantes para a empresa.
A Sermatex tinha maior controle de seus negócios.
O sistema tornou os processos mais rápidos.
Quer conversar? Entre em contato conosco agora.
Se você deseja saber mais sobre nosso sucesso em sua região, país ou indústria, não hesite em nos pedir mais informações por meio de nosso formulário ou confira nossos outros estudos de caso.
Se deseja falar sobre o seu projeto e descobrir como a be one solutions pode ajudar a sua empresa a atingir novos recordes, escreva-nos também através do nosso formulário!
Obrigado
Obrigado por preencher o formulário, nossa equipe entrará em contato.