A Robust and Scalable Technology Platform for Sermatex, to Support Future Innovations

Electrical equipment manufacturer for explosion risk

Electrical equipment for explosion risk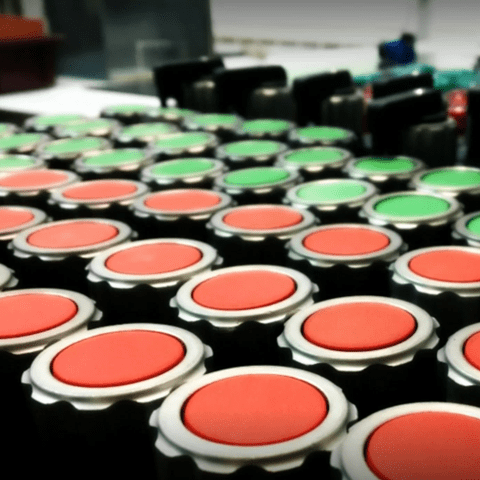 Challenges and opportunities
One Size Does Not Fit All
At first, they did not work with any system.
They sought guidance, information, and support in Sebrae (Brazilian Service to Support Micro and Small Companies), mainly regarding exports.
They started using a program supplied by Sebrae, but they did not adapt to it.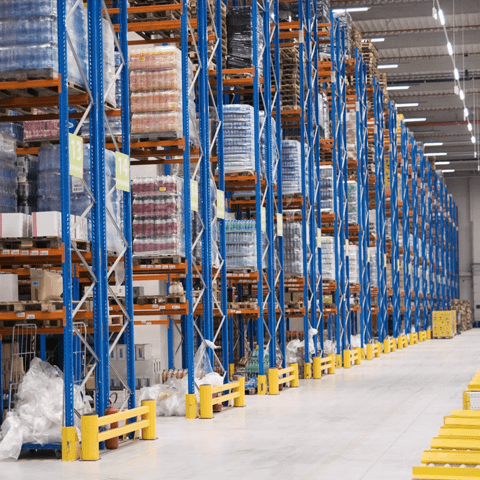 WHY SAP AND be one solutions
Ability to Run All Core Business Operations
SAP Business One was indicated by Germany's ITA group in 2008.
SAP Business One offers access to general information, such as controls and reports.
be one solutions met the needs of Sermatex for the implementation of SAP Business One.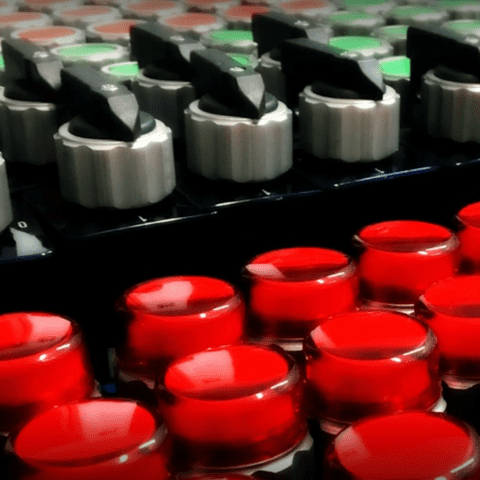 Multiple Business Benefits
SAP Business One allowed the integrated system, to generate important data for the company.
Sermatex had greater control of its business.
The system made the processes faster.
Want to chat? Contact us now.
If you wish to know more about our success in your region, country, or industry, don't hesitate to ask us for more info via our form or check out our other SAP customer stories.
If you wish to talk about your project and discover how be one solutions can help your company achieve new records, write us via our form too!
Thank you
Thank you for filling the form, our team will be in touch.