Eine robuste und skalierbare Technologieplattform für Sermatex, um zukünftige Innovationen zu unterstützen

Hersteller von elektrischer Ausrüstung für Explosionsgefahren

Hersteller von elektrischer Ausrüstung für Explosionsgefahren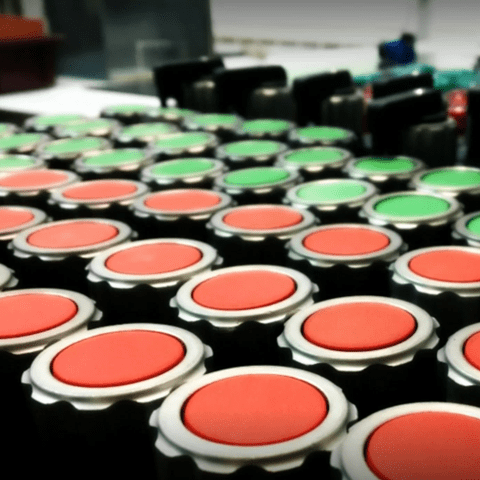 HERAUSFORDERUNGEN UND CHANCEN
Es gibt keine Einheitslösungen
Zunächst arbeiteten sie mit keinem System.
Sie baten Sebrae um Beratung, Informationen und Unterstützung, vor allem in Bezug auf den Export.
Sie begannen, ein von Sebrae geliefertes Programm zu verwenden, ohne sich daran anzupassen.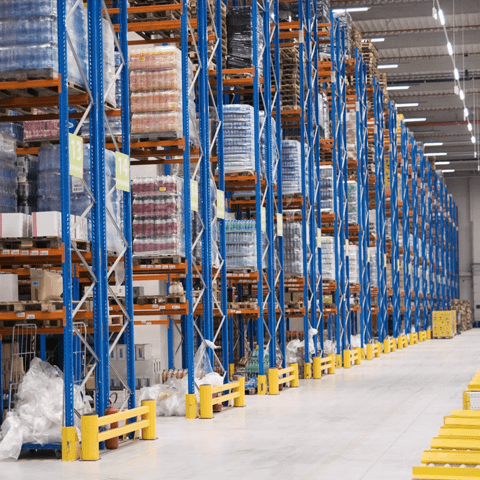 WARUM SAP UND BE ONE SOLUTIONS
Fähigkeit alle zentralen Geschäftsprozesse zu kontrollieren
SAP Business One wurde 2008 von der deutschen ITA-Gruppe empfohlen.
SAP Business One bietet Zugriff auf allgemeine Informationen wie Analysen und Berichte.
be one solutions erfüllte die Anforderungen von Sermatex bei der Implementierung von SAP Business One.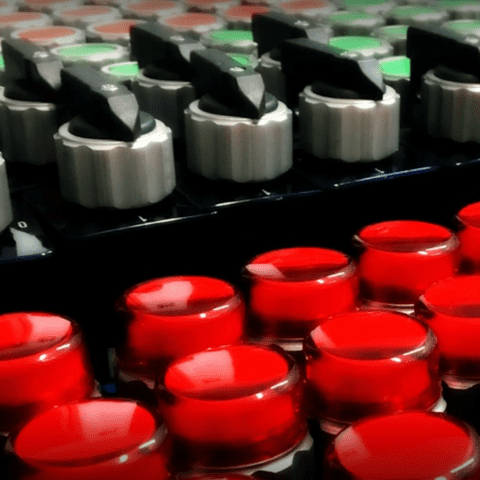 Mehrere geschäftliche Vorteile
SAP Business One ermöglichte ein voll integriertes System und generierte wichtige Daten für das Unternehmen.
Sermatex gewann mehr Kontrolle über sein Geschäft.
Das System beschleunigte die Prozesse.
Möchten Sie sich weiter informieren? Kontaktieren Sie uns jetzt.
Wenn Sie mehr über unseren erfolgreichen Einsatz in Ihrer Region, Ihrem Land oder Ihrer Branche erfahren möchten, können Sie uns gerne über unser Formular für weitere Informationen kontaktieren oder einen Blick auf unsere anderen Fallstudien werfen.
Wenn Sie über Ihr eigenes Projekt sprechen möchten und herausfinden wollen, wie Sie mithilfe von be one solutions neue Meilensteine setzen können, kontaktieren Sie uns gerne ebenfalls über unser Formular!
Danke
Vielen Dank, dass Sie das Formular ausgefüllt haben. Unser Team wird sich mit Ihnen in Verbindung setzen.
Ihr Unternehmen verdient das Beste, und wir sind hier, um es zu liefern.
Kontaktieren Sie uns heute.