Hap Seng Trucks Distribution ist auf dem Weg weitere Anteile am Markt für Schwerlast-LKW in Malaysia zu gewinnen


Leichte, mittlere und schwere LKW der Marke FUSO und schwere LKW der Marke Mercedes-Benz

"Neben der richtigen Anwendungssoftware ist es ebenso wichtig, den richtigen Partner zu haben. Wir benötigten einen Partner, der sich mit der Implementierung von SAP Business One in einem Automotive-Umfeld wie dem unseren auskennt und nachweislich erfolgreich ist. be one solutions erfüllt all diese Kriterien!"
Chia Nam Liang, CIO bei Hap Seng Trucks Distribution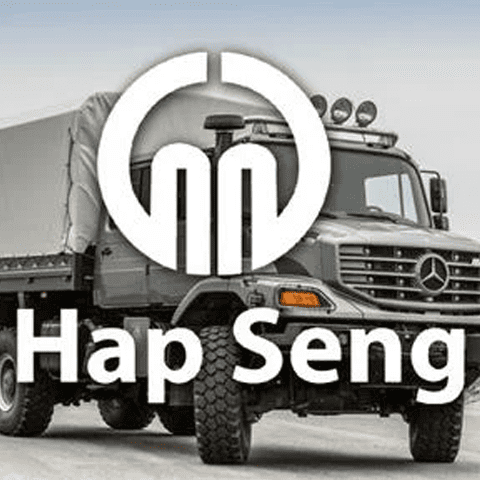 HERAUSFORDERUNGEN UND CHANCEN
Projekte in nur sechs Monaten zum Laufen bringen
Hap Seng Trucks Distribution wurde gegründet, um Mercedes-Benz Commercial Vehicles Malaysia zu übernehmen.
Als Startup benötigte Hap Seng Trucks Distribution den richtigen Geschäftspartner und eine Software, die mit ihnen wächst und eine großartige Kundenerfahrung bietet.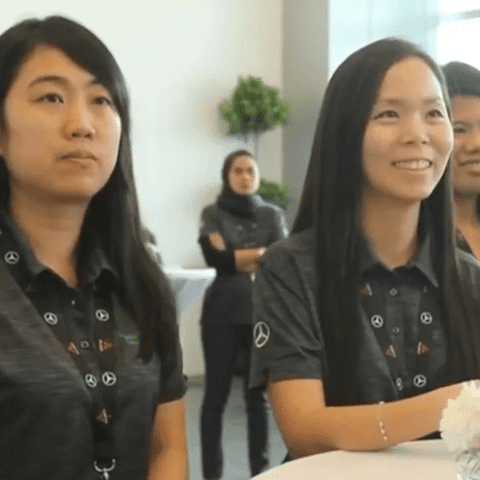 WARUM SAP UND BE ONE SOLUTIONS
Zusammenarbeit mit dem richtigen Partner
SAP Business One bot eine ERP-Lösung, die unschätzbare Erkenntnisse liefern und dem Management bei der Datenanalyse helfen würde.
be one solutions verfügte über hervorragende Kenntnisse in der Implementierung von SAP Business One und hatte eine nachgewiesene Erfolgsbilanz in der Automobilbranche.
be one solutions löste Probleme sofort und war während der gesamten Implementierung sehr reaktionsschnell.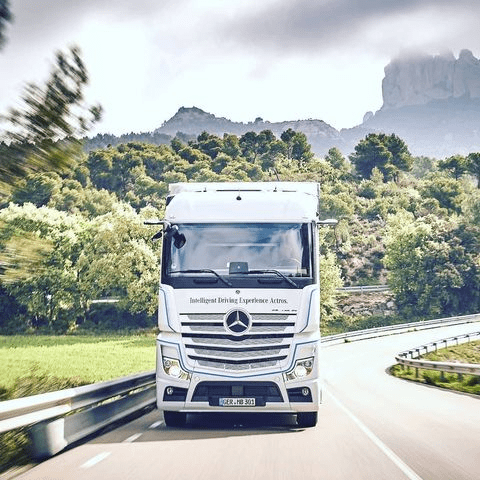 Fokus auf Kundenerfahrung
Hap Seng Trucks Distribution kann nun unschätzbare Einblicke gewinnen und Daten nahtlos analysieren, sodass Ressourcen an der richtigen Stelle eingesetzt werden können, um das Team und die Kunden zu unterstützen.
Der Kundenservice hat sich immer weiter verbessert.
Prozesse wurden vereinfacht.
Das Team von Hap Seng Trucks Distribution kann sich auf die Bereitstellung von Schulungen, technischem Know-how, Marketing und Kundensupport konzentrieren, anstatt auf den Papieraufwand, und so das Geschäft seiner Kunden fördern.
Möchten Sie sich weiter informieren? Kontaktieren Sie uns jetzt.
Wenn Sie mehr über unseren erfolgreichen Einsatz in Ihrer Region, Ihrem Land oder Ihrer Branche erfahren möchten, können Sie uns gerne über unser Formular für weitere Informationen kontaktieren oder einen Blick auf unsere anderen Fallstudien werfen.
Wenn Sie über Ihr eigenes Projekt sprechen möchten und herausfinden wollen, wie Sie mithilfe von be one solutions neue Meilensteine setzen können, kontaktieren Sie uns gerne ebenfalls über unser Formular!
Danke
Vielen Dank, dass Sie das Formular ausgefüllt haben. Unser Team wird sich mit Ihnen in Verbindung setzen.
Ihr Unternehmen verdient das Beste, und wir sind hier, um es zu liefern.
Kontaktieren Sie uns heute.