Von Microsoft Excel zu SAP Business One, um Datenmanagementprozesse zu beschleunigen und zuverlässige Berichte zu liefern


Handel mit industrieller elektrischer und elektronischer Ausrüstung und anderen Geräten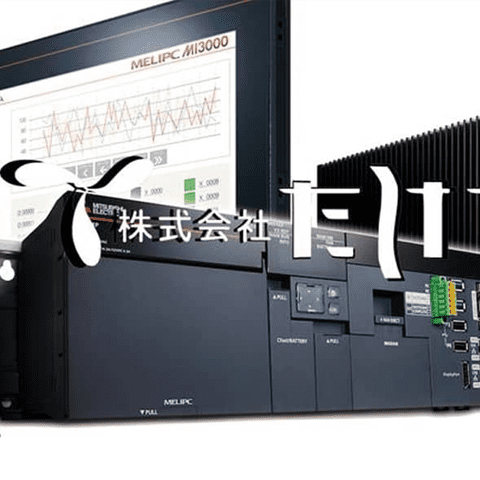 HERAUSFORDERUNGEN UND CHANCEN
Japanisches Unternehmen mit Niederlassungen im Ausland
Takebishi verließ sich bisher auf die manuelle Dateneingabe, was zeitaufwendig und umständlich bei der Erstellung von Berichten war.
Zahlen für Einkäufe, Sendungen und Kundenaufträge waren schwer zu verstehen.
Es wurde eine neue Software benötigt, mit der das Team Management-Indikatoren in Echtzeit überprüfen könnte.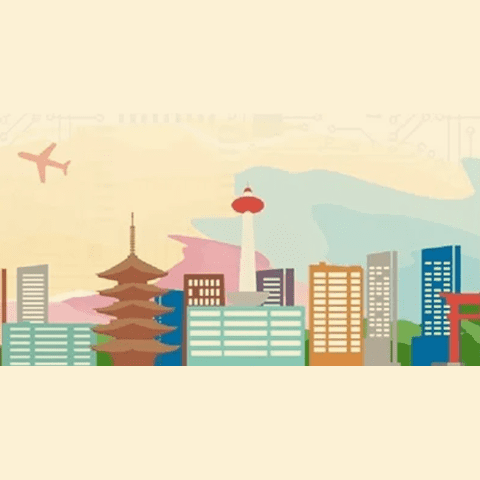 WARUM SAP UND BE ONE SOLUTIONS
4-monatige Frist für die Implementierung
SAP Business One wurde bereits erfolgreich in Vertriebsbüros in Hongkong, Shanghai und Europa eingeführt.
be one solutions ist ein globales Unternehmen und hat ein Team, das mit den Geschäftsanforderungen in Thailand vertraut ist.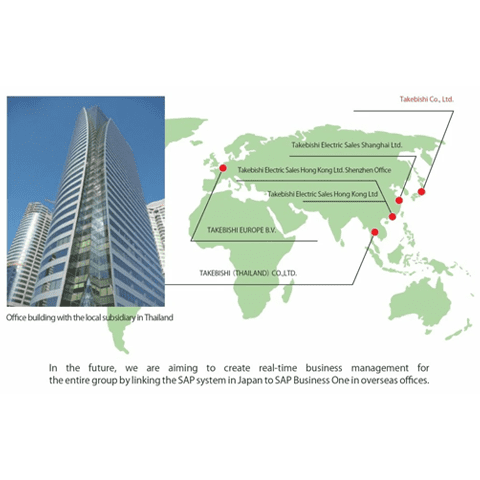 Geschäftstätigkeit in Thailand
Seit der Implementierung kann Takebishi nun nicht nur die Kosten der Produkte verwalten, sondern auch die Einnahmen und Ausgaben für jedes Produkt.
Das Team kann Produktkosten, Gewinn und Verlust nach Modell sowie Gewinn und Verlust nach Kunde analysieren.
Die Berichte können je nach Bedarf angepasst werden.
Die thailändische Niederlassung ist nun auf dem gleichen Stand wie die anderen Niederlassungen in Übersee.
Alle Management-Indikatoren werden jetzt genau und in Echtzeit erfasst.
Möchten Sie sich weiter informieren? Kontaktieren Sie uns jetzt.
Wenn Sie mehr über unseren erfolgreichen Einsatz in Ihrer Region, Ihrem Land oder Ihrer Branche erfahren möchten, können Sie uns gerne über unser Formular für weitere Informationen kontaktieren oder einen Blick auf unsere anderen Fallstudien werfen.
Wenn Sie über Ihr eigenes Projekt sprechen möchten und herausfinden wollen, wie Sie mithilfe von be one solutions neue Meilensteine setzen können, kontaktieren Sie uns gerne ebenfalls über unser Formular!
Danke
Vielen Dank, dass Sie das Formular ausgefüllt haben. Unser Team wird sich mit Ihnen in Verbindung setzen.
Ihr Unternehmen verdient das Beste, und wir sind hier, um es zu liefern.
Kontaktieren Sie uns heute.