Baumer optimierte das Management der operativen und finanziellen Informationen des Unternehmens und integrierte alle Geschäftsprozesse

Automated image processing

Sensor technology, encoders, measuring instruments and components for automated image processing

Heute ist mein Leben in Bezug auf SAP Business One viel entspannter als noch vor drei oder vier Jahren!
Martin Schnyder, Business Manager bei der Baumer Group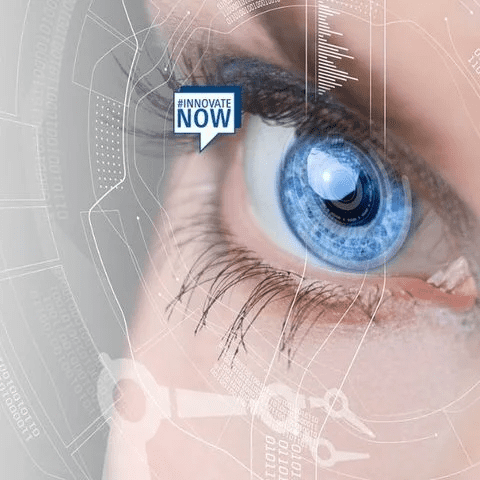 HERAUSFORDERUNGEN UND CHANCEN
Es gibt keine Einheitslösung
Baumer musste ein einheitliches ERP-System in seinen Betrieb einführen, der bereits stark auf ECC ausgerichtet war.
Es wurde ein einziger Ansprechpartner benötigt, der lokalen und globalen Support für SAP Business One bieten konnte.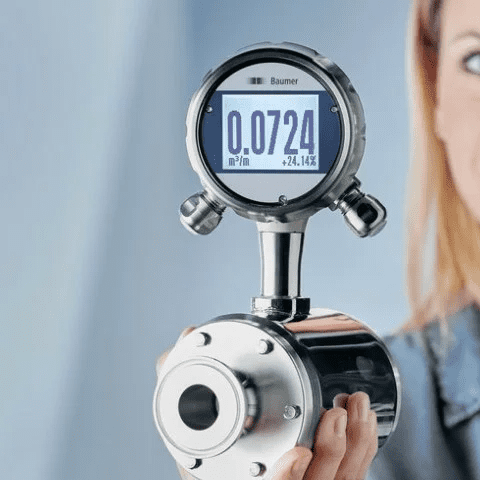 WARUM SAP UND BE ONE SOLUTIONS
Global, kostengünstig & voll integrierbar!
SAP Business One bot ein globales Second-Tier-ERP-Paket, das die Besteuerung und Gesetzgebung in verschiedenen Ländern verstehen konnte.
be one solutions hatte ein engagiertes Team von mehr als 100 Senior-Spezialisten für SAP Business One.
be one solutions war global und bot dennoch 24 Stunden am Tag lokalen Support.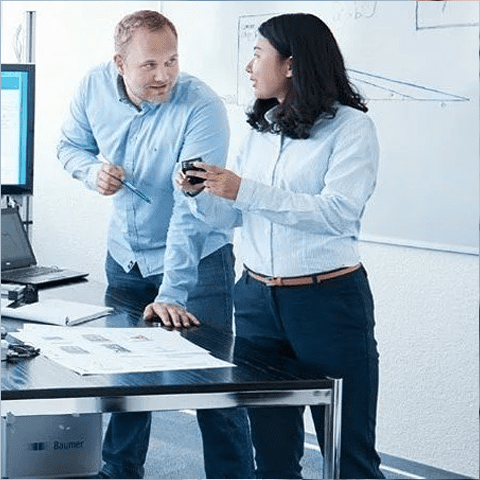 Bemerkenswerte Erfolge
Baumer verfügt nun über ein vollständig implementiertes ERP-System, das dem Management Datentransparenz und verbesserte Effizienz über alle Abteilungen hinweg bietet.
Die Prozesse wurden harmonisiert, sodass nur noch die in der Zentrale erstellten Prozesse genutzt werden.
Das Berichtswesen wurde standardisiert und ein globales Projektmanagement ist nun eingerichtet.
Die Verbindung von SAP Business One mit dem Lager für eine vollständige Integration von Aufträgen, Vertrieb und Fertigung ist in Arbeit.
Möchten Sie sich weiter informieren? Kontaktieren Sie uns jetzt.
Wenn Sie mehr über unseren erfolgreichen Einsatz in Ihrer Region, Ihrem Land oder Ihrer Branche erfahren möchten, können Sie uns gerne über unser Formular für weitere Informationen kontaktieren oder einen Blick auf unsere anderen Fallstudien werfen.
Wenn Sie über Ihr eigenes Projekt sprechen möchten und herausfinden wollen, wie Sie mithilfe von be one solutions neue Meilensteine setzen können, kontaktieren Sie uns gerne ebenfalls über unser Formular!
Danke
Vielen Dank, dass Sie das Formular ausgefüllt haben. Unser Team wird sich mit Ihnen in Verbindung setzen.
Ihr Unternehmen verdient das Beste, und wir sind hier, um es zu liefern.
Kontaktieren Sie uns heute.