be one solutions, fournisseur mondial de SAP B1 au sein des différentes filiales de Baumer

Traitement automatisé de l'image

Technique des capteurs, codeurs, instruments de mesure et composants pour le traitement automatisé de l'image

"Aujourd'hui, en ce qui concerne SAP Business One, ma vie est beaucoup plus détendue qu'il y a trois ou quatre ans !"
Martin Schnyder, Business Manager chez Baumer Group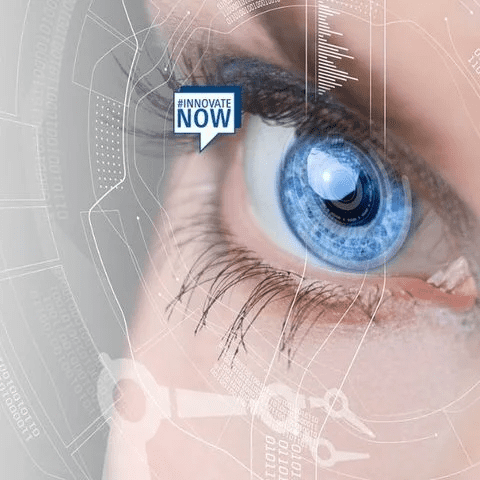 Une solution unique ne convient pas à tous
Baumer avait besoin de mettre en œuvre un système ERP unifié dans ses opérations, qui reposaient déjà largement sur ECC.
Il fallait un interlocuteur unique capable de fournir une assistance locale et mondiale sur SAP Business One.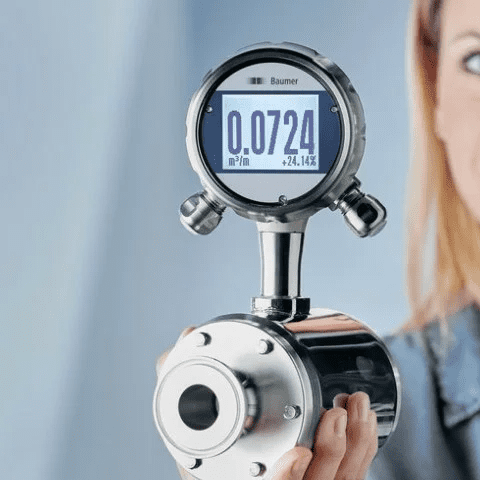 POURQUOI SAP ET BE ONE SOLUTIONS
Global, abordable et entièrement intégrable !
SAP Business One offrait un progiciel de gestion intégré (ERP) mondial 2 tier, capable de comprendre la fiscalité et la législation de différents pays.
be one solutions disposait d'une équipe dédiée de plus de 100 spécialistes seniors sur SAP Business One.
be one solutions était mondial, tout en offrant un support local 24 heures sur 24.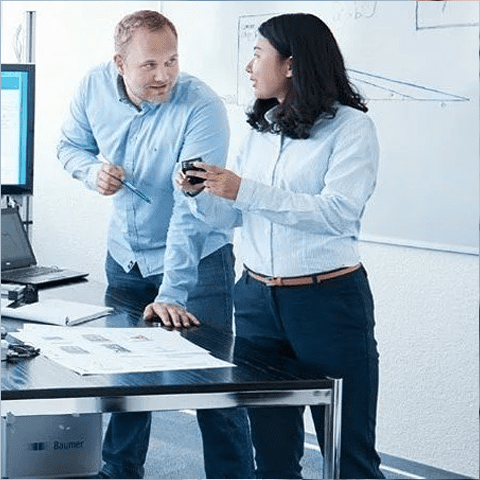 Des réalisations remarquables
Baumer dispose désormais d'un système ERP entièrement mis en œuvre qui offre à la direction une transparence des données et une efficacité accrue dans tous les départements.
Les process ont été harmonisés et seuls ceux créés au siège social sont utilisés.
Les rapports ont été normalisés et une gestion globale des projets est désormais en place.
La connexion de SAP Business One avec l'entrepôt pour une intégration complète des commandes, des ventes et de la fabrication est en cours.
Vous voulez discuter ? Contactez nous maintenant.
Si vous souhaitez en savoir plus sur notre succès dans votre région, pays ou secteur d'activité, n'hésitez pas à nous demander plus d'infos via notre formulaire ou à consulter nos autres études de cas.
Si vous souhaitez parler de votre projet et découvrir comment be one solutions peut aider votre entreprise à atteindre de nouveaux records, écrivez-nous également via notre formulaire !
Merci
Merci de remplir le formulaire, notre équipe vous contactera
Nous sommes une bande de passionnés ensemble
Comment pouvons-nous vous aider?