be one solutions, global de SAP B1 delivery en varias filiales de Baumer

Procesamiento automático de imágenes

Tecnología de sensores, codificadores, instrumentos de medición y componentes para el procesamiento automatizado de imágenes

Hoy, mi vida en relación con SAP Business One es mucho más relajada que hace tres o cuatro años
Martin Schnyder, Business Manager del Baumer Group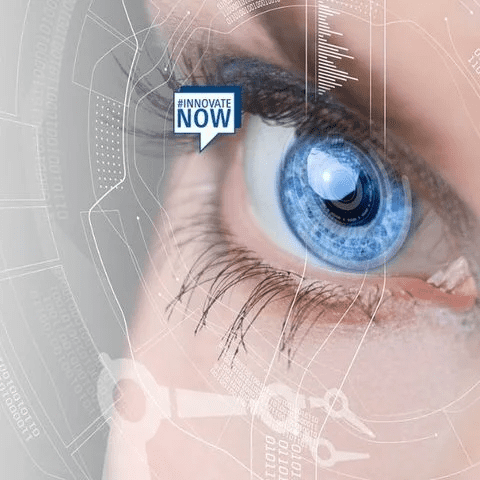 Una solución no sirve para todo
Baumer necesitaba implementar un sistema ERP unificado en sus operaciones, que ya dependían en gran medida de ECC.
Se necesitaba un único interlocutor que pudiera proporcionar soporte local y global en SAP Business One.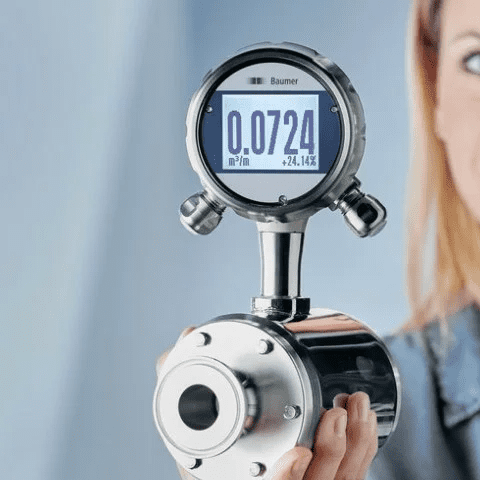 POR QUÉ SAP Y BE ONE SOLUTIONS
¡Global, accesible y totalmente integrable!
SAP Business One ofrecía un paquete ERP global de segundo nivel que podía comprender la fiscalidad y la legislación de los distintos países.
be one solutions contaba con un equipo dedicado de más de 100 especialistas senior en SAP Business One.
be one solutions era global, pero ofrecía soporte local las 24 horas del día.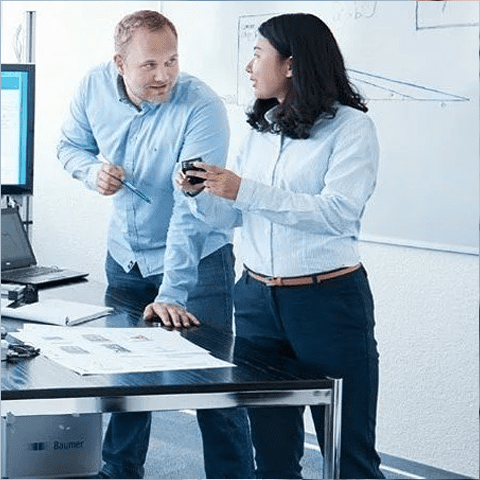 Logros notables
Baumer cuenta ahora con un sistema ERP totalmente implantado que proporciona a la dirección transparencia en los datos y una mayor eficiencia en todos los departamentos.
Los procesos se han armonizado y sólo se utilizan los creados en la oficina central.
Se han estandarizado los informes y se ha implementado la gestión global de proyectos.
La conexión de SAP Business One con los almacenes para la plena integración de los pedidos, las ventas y la fabricación está en el pipeline.
¿Quieres charlar? Póngase en contacto con nosotros
Si desea saber más sobre nuestro éxito en su región, país o sector, no dude en pedirnos más información a través de nuestro formulario o consulte nuestros otros estudios de casos.
Si desea hablar de su proyecto y descubrir cómo be one solutions puede ayudar a su empresa a alcanzar nuevos récords, escríbanos también a través de nuestro formulario.
Muchas gracias
Gracias por completar este formulario, nuestro equipo se pondrá en contacto