At be one solutions, We Deliver Global SAP B1 Solutions Across Various Baumer Subsidiaries.

Automated image processing

Sensor technology, encoders, measuring instruments and components for automated image processing

Today, my life regarding SAP Business One is much more relaxed than three or four years ago!
Martin Schnyder, Business Manager at Baumer Group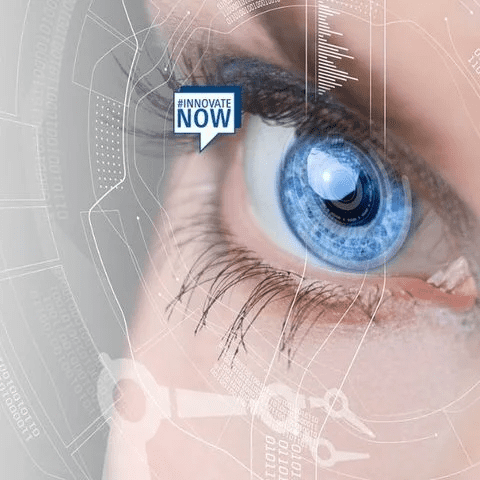 Challenges and opportunities
One Solution Does Not Fit All
Baumer needed to implement a unified ERP system into their operations, which already heavily relied upon ECC.
A single contact was required who could provide local and global support on SAP Business One.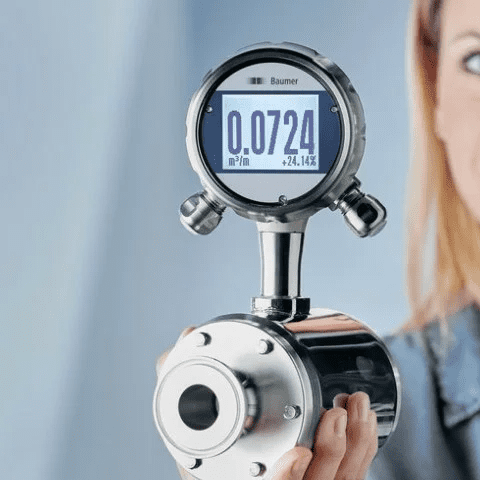 WHY SAP AND be one solutions
Global, Affordable & Fully Integrate!
SAP Business One offered a global second-tier ERP package that could understand taxation and legislation in different countries.
be one solutions had a dedicated team of more than 100 senior specialists on SAP Business One.
be one solutions was global, yet offered local support 24 hours a day.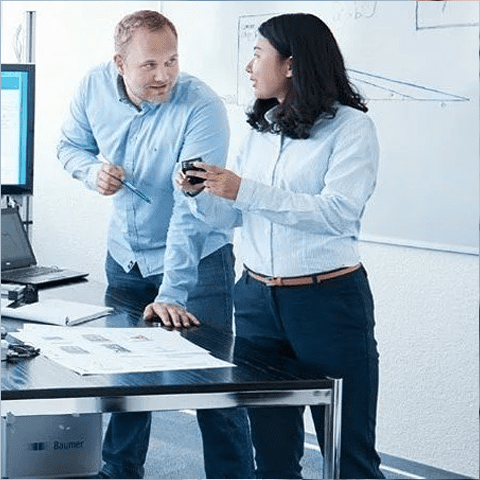 Remarkable Achievements
Baumer now has a fully implemented ERP system that provides management with transparency of data and improved efficiency across all departments.
Processes have been harmonized with only those created in the head office being utilized.
Reporting has been standardized and global project management is now in place.
Connecting SAP Business One with warehousing for full integration of orders, sales, and manufacturing is in the pipeline.
Want to chat? Contact us now.
If you wish to know more about our success in your region, country or industry, don't hesitate to ask us for more info via our form or check out our other SAP customer stories.
If you wish to talk about your project and discover how be one solutions can help your company achieve new records, write us via our form too!
Thank you
Thank you for filling the form, our team will be in touch.