From Microsoft Excel to SAP Business One, Speeding Up Data Management Processes and Delivering Reliable Reports


Trading in the of industrial electric and electronic equipment, and other devices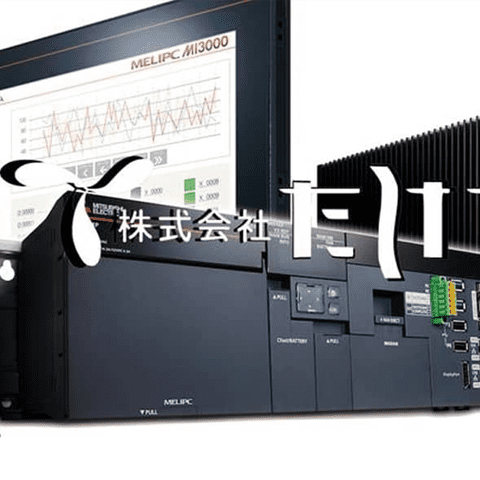 Challenges and opportunities
Japanese Company with Offices Overseas
Takebishi previously relied upon manual data entry, which was time-consuming and cumbersome when generating reports.
Figures for purchases, shipments, and sales orders were difficult to understand.
New software was needed that would allow the team to check management indicators in real time.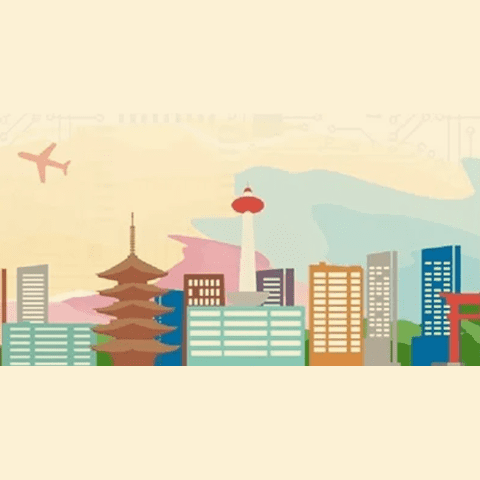 WHY SAP AND be one solutions
4-Month Deadline for the Implementation
SAP Business One had already been successfully introduced to sales offices in Hong Kong, Shanghai, and Europe.
be one solutions is a global company and has a team who is familiar with business requirements in Thailand.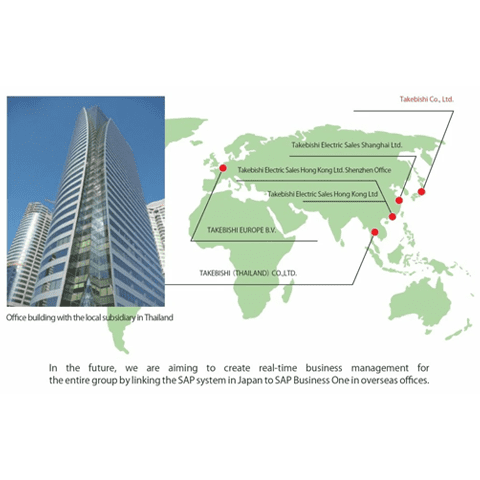 Doing Business in Thailand
Since implementation, Takebishi can now manage not only the cost of products but the income and expenditure management of each product.
The team can analyze product cost, profit and loss by model, and profit and loss by customer.
Reports can be tailored by requirements.
The Thailand office is now in line with other overseas bases.
All management indicators are now captured accurately and in real time.
Want to chat? Contact us now.
If you wish to know more about our success in your region, country or industry, don't hesitate to ask us for more info via our form or check out our other SAP customer stories.
If you wish to talk about your project and discover how be one solutions can help your company achieve new records, write us via our form too!
Thank you
Thank you for filling the form, our team will be in touch.