De Microsoft Excel à SAP Business One, accélérer les processus de gestion des données et produire des rapports fiables


Commerce d'équipements électriques et électroniques industriels et d'autres dispositifs.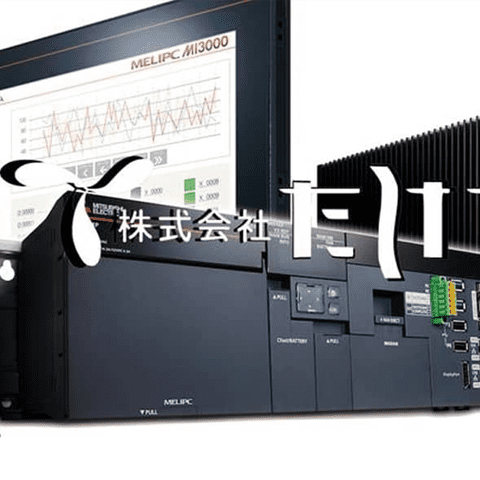 Une entreprise japonaise qui a des bureaux à l'étranger
Takebishi s'appuyait auparavant sur la saisie manuelle des données, ce qui prenait du temps et était fastidieux lors de la génération de rapports.
Les chiffres relatifs aux achats, aux expéditions et aux bon de commandes étaient difficiles à comprendre.
Il fallait un nouveau logiciel qui permette à l'équipe de vérifier les indicateurs de gestion en temps réel.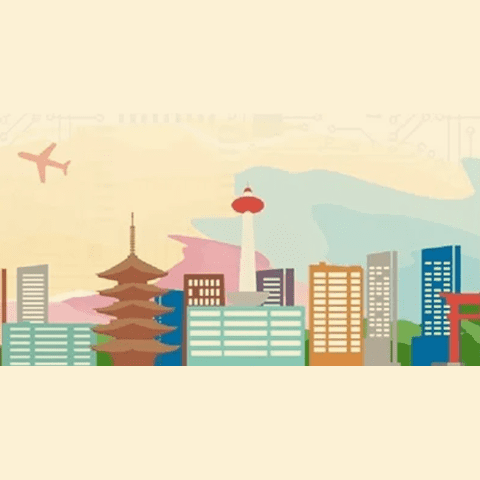 POURQUOI SAP ET BE ONE SOLUTIONS
Délai de 4 mois pour le déploiement
SAP Business One avait déjà été introduit avec succès dans les bureaux de distribution à Hong Kong, Shanghai et en Europe.
be one solutions est une entreprise présente à l'international et dispose d'une équipe qui connaît bien les exigences commerciales en Thaïlande.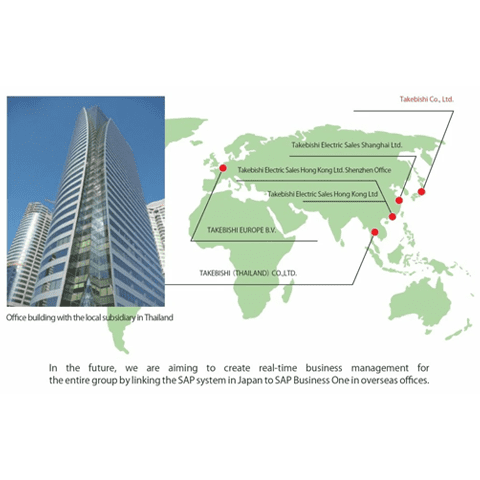 Faire des affaires en Thaïlande
Depuis la mise en œuvre de solution ERP, Takebishi peut désormais gérer non seulement le coût des produits, mais aussi la gestion des revenus et des dépenses de chaque produit.
L'équipe peut analyser le coût des produits, les pertes et profits par modèle, et les pertes et profits par client.
Les rapports peuvent être personnalisés en fonction des besoins.
Le bureau de Thaïlande est désormais en phase avec les autres bases à l'étranger.
Tous les indicateurs de gestion sont désormais saisis avec précision et en temps réel.
Vous voulez discuter ? Contactez nous maintenant.
Si vous souhaitez en savoir plus sur notre succès dans votre région, pays ou secteur d'activité, n'hésitez pas à nous demander plus d'infos via notre formulaire ou à consulter nos autres études de cas.
Si vous souhaitez parler de votre projet et découvrir comment be one solutions peut aider votre entreprise à atteindre de nouveaux records, écrivez-nous également via notre formulaire !
Merci
Merci de remplir le formulaire, notre équipe vous contactera
Nous sommes une bande de passionnés ensemble
Comment pouvons-nous vous aider?