Hap Seng Trucks Distribution va de l'avant pour gagner des parts du marché des poids lourds en Malaisie.


Camions légers, moyens et lourds pour la marque FUSO et camions lourds pour la marque Mercedes-Benz.

Outre le fait de disposer du bon logiciel applicatif, il est tout aussi important d'avoir le bon partenaire. Ce qu'il nous fallait, c'était un partenaire qui soit compétent et qui ait fait ses preuves dans l'implémentation de SAP Business One dans un environnement automobile comme le nôtre. be one solutions remplissait toutes ces conditions !
Chia Nam Liang, CIO chez Hap Seng Trucks Distribution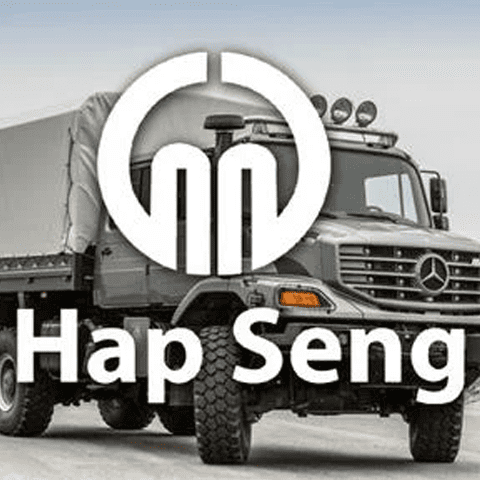 Rendre les projets opérationnels en seulement six mois
Hap Seng Trucks Distribution a été créé pour l'acquisition de l'activité de camions commerciaux de Mercedes Benz Malaisie.
En tant que startup, Hap Seng Trucks Distribution avait besoin d'un partenaire commercial et d'un logiciel adéquat qui grandirait avec eux et offrirait une excellente expérience client.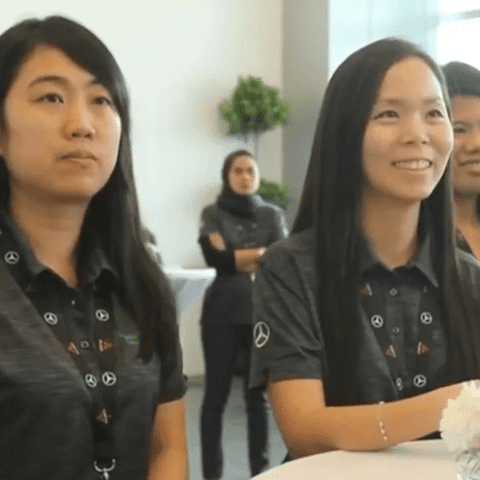 POURQUOI SAP ET BE ONE SOLUTIONS
Collaborer avec le bon partenaire
SAP Business One offrait une solution ERP qui fournirait des informations précieuses et aiderait la direction à analyser les données.
be one solutions connaissait très bien SAP Business One et avait fait ses preuves dans l'environnement automobile.
be one solutions a résolu les problèmes immédiatement et a été très réactif tout au long de la mise en œuvre.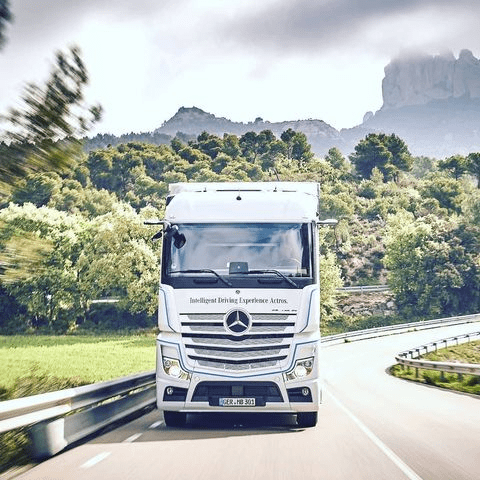 Se concentrer sur l'expérience client
Hap Seng Trucks Distribution peut désormais obtenir des informations précieuses et analyser les données de manière transparente, afin de concentrer les ressources au bon endroit pour soutenir l'équipe et les clients.
Le service à la clientèle est devenu de plus en plus performant.
Les process ont été simplifiés.
L'équipe de Hap Seng Trucks Distribution peut se concentrer sur la formation, le savoir-faire technique, le marketing et le soutien à la clientèle plutôt que sur la paperasserie, afin de contribuer à la croissance des affaires de ses clients.
Vous voulez discuter ? Contactez nous maintenant.
Si vous souhaitez en savoir plus sur notre succès dans votre région, pays ou secteur d'activité, n'hésitez pas à nous demander plus d'infos via notre formulaire ou à consulter nos autres études de cas.
Si vous souhaitez parler de votre projet et découvrir comment be one solutions peut aider votre entreprise à atteindre de nouveaux records, écrivez-nous également via notre formulaire !
Merci
Merci de remplir le formulaire, notre équipe vous contactera
Nous sommes une bande de passionnés ensemble
Comment pouvons-nous vous aider?