Hap Seng Trucks Distribution avanza para ganar cuota en el mercado de camiones pesados en Malasia


Camiones livianos, medianos y pesados de la marca FUSO y camiones pesados de la marca Mercedes-Benz

"Aparte de contar con el software de aplicación adecuado, tener el socio adecuado es igualmente importante. Lo que necesitábamos era un socio con conocimientos y con un historial comprobado de iimplementación de SAP Business One en un entorno de automoción como el nuestro. be one solutions cumple todos estos requisitos"
Chia Nam Liang, CIO de Hap Seng Trucks Distribution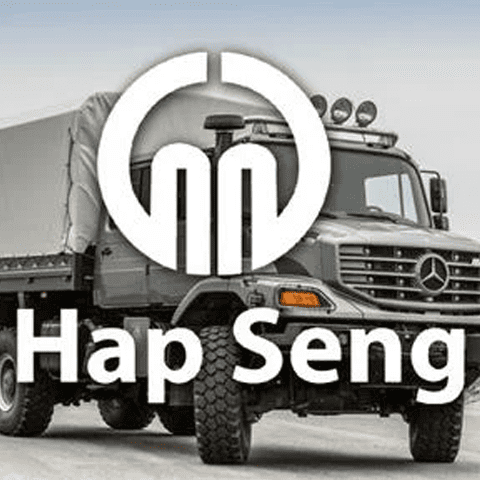 Poner los proyectos en marcha en sólo seis meses
Hap Seng Trucks Distribution se creó para adquirir el negocio de camiones comerciales de Mercedes Benz Malasia.
Al ser una empresa nueva, Hap Seng Trucks Distribution necesitaba el socio comercial y el software adecuados que crecieran con ellos y les ofrecieran una gran experiencia como clientes.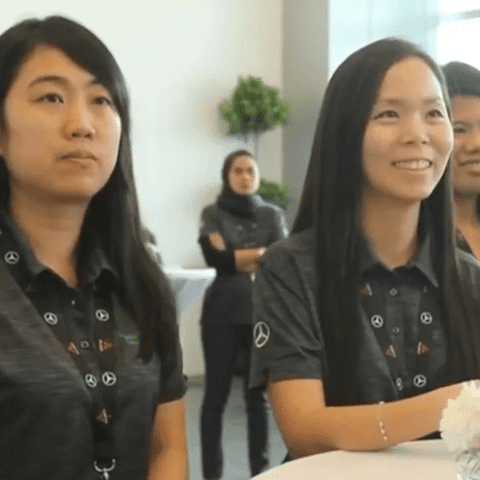 POR QUÉ SAP Y BE ONE SOLUTIONS
Colaboración con el socio adecuado
SAP Business One ofrecía una solución de ERP que proporcionaría información valiosa y ayudaría a la dirección a analizar los datos.
be one solutions tenía un gran conocimiento de SAP Business One y un historial comprobado en el entorno de la automoción.
be one solutions resolvió los problemas de inmediato y se mostró muy receptivo durante la implementación.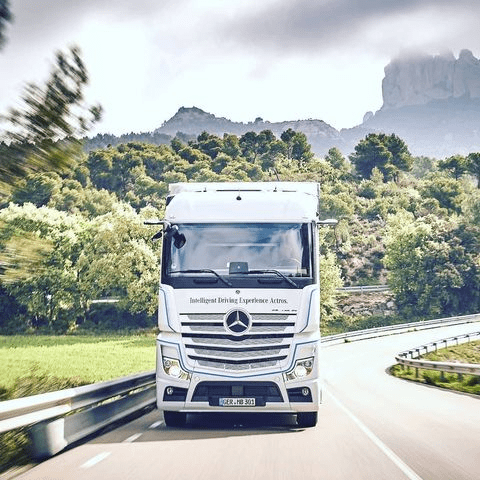 Centrarse en la experiencia del cliente
Hap Seng Trucks Distribution ahora puede obtener información valiosa y analizar los datos sin problemas, de modo que los recursos pueden centrarse en el lugar adecuado para apoyar al equipo y a los clientes.
El servicio al cliente ha ido viento en popa.
Los procesos se han simplificado.
El equipo de Hap Seng Trucks Distribution puede centrarse en la formación, los conocimientos técnicos, el marketing y la asistencia al cliente, en lugar de en el papeleo, para ayudar a hacer crecer los negocios de sus clientes.
¿Quieres charlar? Póngase en contacto con nosotros
Si desea saber más sobre nuestro éxito en su región, país o sector, no dude en pedirnos más información a través de nuestro formulario o consulte nuestros otros estudios de casos.
Si desea hablar de su proyecto y descubrir cómo be one solutions puede ayudar a su empresa a alcanzar nuevos récords, escríbanos también a través de nuestro formulario.
Muchas gracias
Gracias por completar este formulario, nuestro equipo se pondrá en contacto