Hap Seng Trucks Distribution Is Driving Ahead to Gain Share of the Heavy-Duty Truck Market in Malaysia


Light, medium and heavy-duty trucks for FUSO brand and heavy-duty trucks for Mercedes-Benz brand

Apart from having the right application software, having the right partner is equally important. What we needed was a partner who is knowledgeable and has a proven track record of implementing SAP Business One in an automotive environment such as ours. be one solutions fit all of these boxes!
Chia Nam Liang, CIO at Hap Seng Trucks Distribution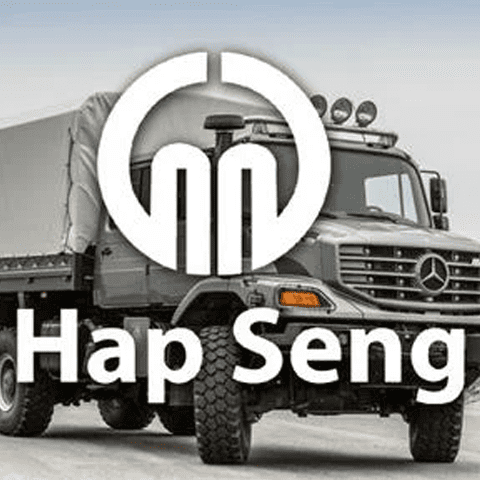 Challenges and opportunities
Get Projects Up and Running in Only Six Months
Hap Seng Trucks Distribution was formed to acquire the Mercedes Benz Malaysia commercial trucks business.
As a startup, Hap Seng Trucks Distribution needed the right business partner and software that would grow with them and provide a great customer experience.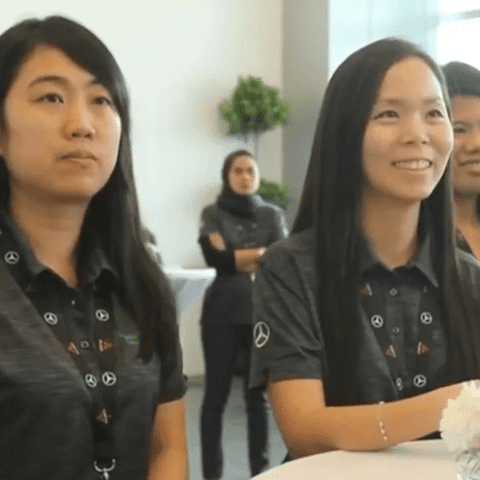 WHY SAP AND be one solutions
Collaborated with The Right Partner
SAP Business One offered an ERP solution that would provide invaluable insights and help management analyze data.
be one solutions was very knowledgeable on SAP Business One and had a proven track record in the automotive environment.
be one solutions solved problems immediately and was very responsive throughout implementation.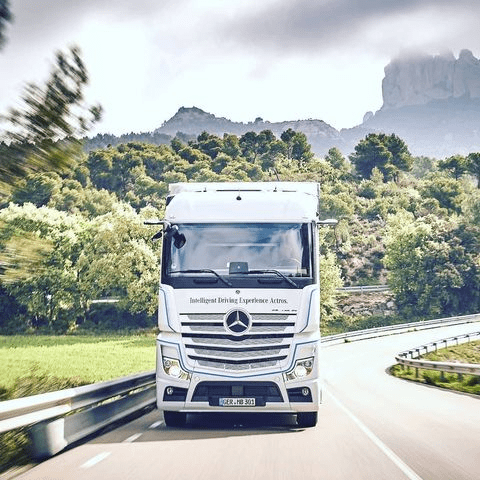 Focus on Customer Experience
Hap Seng Trucks Distribution can now gain invaluable insights and analyze data seamlessly, so resources can be focused in the right place to support the team and customers.
Customer service has gone from strength to strength.
Processes have been simplified.
The Hap Seng Trucks Distribution team can focus on providing training, technical know-how, marketing, and customer support rather than paperwork, to help grow their customers' businesses.
Want to chat? Contact us now.
If you wish to know more about our success in your region, country or industry, don't hesitate to ask us for more info via our form or check out our other SAP customer stories.
If you wish to talk about your project and discover how be one solutions can help your company achieve new records, write us via our form too!
Thank you
Thank you for filling the form, our team will be in touch.