Una plataforma tecnológica robusta y escalable para Sermatex, para soportar futuras innovaciones

Fabricante de equipos eléctricos para riesgo de explosión

Equipos eléctricos para riesgo de explosión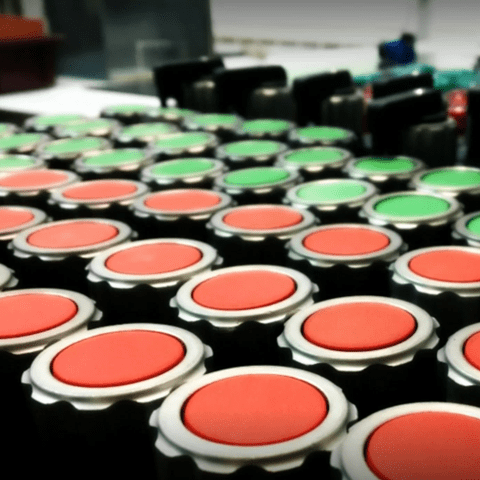 Una talla no sirve para todos
Al principio, no trabajaban con ningún sistema.
Buscaron orientación, información y apoyo en el Sebrae, principalmente en lo que respecta a las exportaciones.
Empezaron a utilizar un programa suministrado por el Sebrae, pero no se adaptaron a él.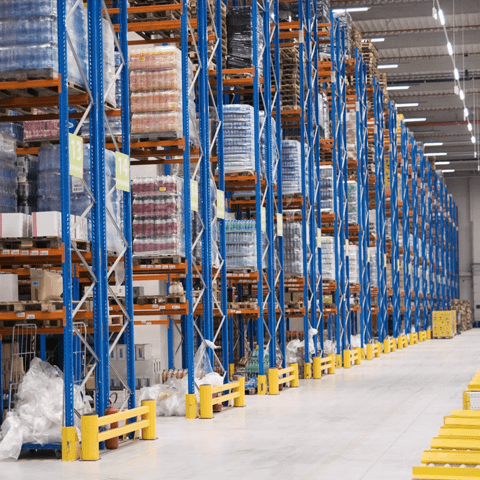 POR QUÉ SAP Y BE ONE SOLUTIONS
Capacidad para gestionar todas las operaciones empresariales básica
SAP Business One fue indicado por el grupo alemán ITA en 2008.
SAP Business One ofrece acceso a información general, como controles e informes.
be one solutions satisfizo las necesidades de Sermatex para la implantación de SAP Business One.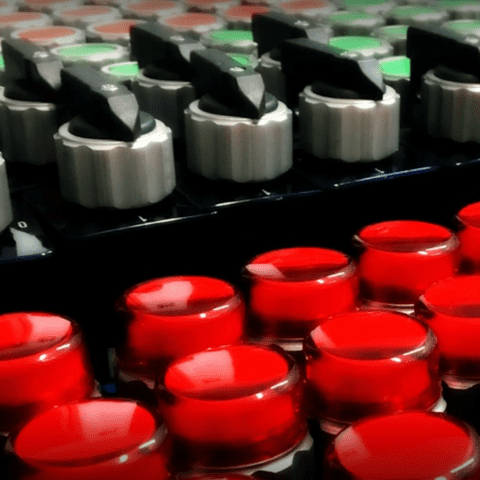 Múltiples beneficios empresariales
SAP Business One permitió integrar el sistema, generando datos.
Sermatex tuvo un mayor control de su negocio.
El sistema agilizó los procesos.
¿Quieres charlar? Póngase en contacto con nosotros
Si desea saber más sobre nuestro éxito en su región, país o sector, no dude en pedirnos más información a través de nuestro formulario o consulte nuestros otros estudios de casos.
Si desea hablar de su proyecto y descubrir cómo be one solutions puede ayudar a su empresa a alcanzar nuevos récords, escríbanos también a través de nuestro formulario.
Muchas gracias
Gracias por completar este formulario, nuestro equipo se pondrá en contacto