Travailler ensemble pour trouver des solutions aux problèmatiques qui se sont posés lorsque l'entreprise française est devenue une multinationale.

Produits en plastique et en caoutchouc

Fabrication de PVC souple

Notre développement international s'est fait progressivement depuis l'année 2002. A un moment donné, le groupe était devenu vraiment international mais il manquait de standardisation et SAP Business One nous a permis de standardiser les process au sein du groupe.
Patrick Chambriard, President & CEO d'extruflex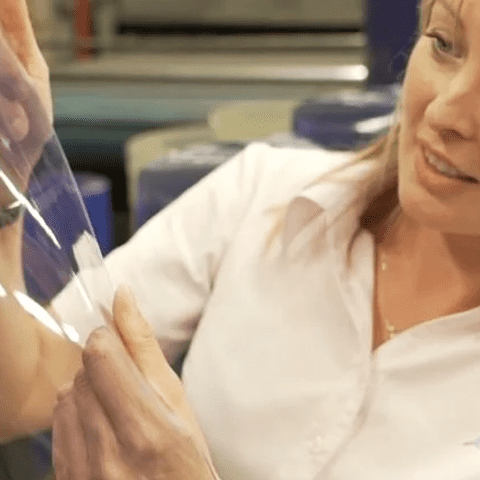 PME possédant des filiales aux États-Unis, en Chine et en Allemagne
L'expansion internationale progressive a commencé en 2002 - Développement d'une nouvelle filiale tous les trois ans.
Manque de standardisation des process à travers le groupe.
Besoin d'un système d'hébergement qui puisse fonctionner à l'échelle internationale.
POURQUOI SAP ET BE ONE SOLUTIONS
La meilleure solution possible
SAP Business One est une solution intégrée, extrêmement pratique et à un prix raisonnable.
be one solutions a été choisi à l'issue d'un processus de sélection rigoureux et dispose de consultants ayant une expérience internationale, notamment sur le marché chinois.
be one solutions a pris en charge l'implémentation coordonnée, y compris la capacité d'hébergement.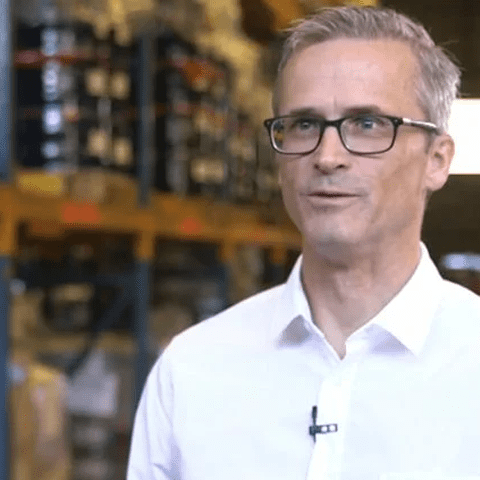 Extruflex relève ses défis
L'optimisation détaillée des stocks, par le biais d'un calendrier ou d'un planificateur, permet à l'entreprise de travailler en flux tendu ou de gérer un stock plus important en fonction des besoins.
Planification complète de la gestion avec des données relatives au stock et des prévisions de vente et de production accessibles en quelques clics.
Un meilleur service client grâce à la disponibilité de données en temps réel.
Une rentabilité accrue après la mise en œuvre - SAP Business One fera partie intégrante de la croissance future de l'entreprise.
Vous voulez discuter ? Contactez nous maintenant.
Si vous souhaitez en savoir plus sur notre succès dans votre région, pays ou secteur d'activité, n'hésitez pas à nous demander plus d'infos via notre formulaire ou à consulter nos autres études de cas.
Si vous souhaitez parler de votre projet et découvrir comment be one solutions peut aider votre entreprise à atteindre de nouveaux records, écrivez-nous également via notre formulaire !
Merci
Merci de remplir le formulaire, notre équipe vous contactera
Nous sommes une bande de passionnés ensemble
Comment pouvons-nous vous aider?