Gemeinsames Erarbeiten von Lösungen für Probleme, die entstanden, als das französische Unternehmen zu einem multinationalen Konzern wurde
Unsere internationale Entwicklung hat sich seit dem Jahr 2002 schrittweise vollzogen. Zu einem bestimmten Zeitpunkt war die Gruppe wirklich international geworden, aber es fehlte an Standardisierung und mit SAP Business One konnten wir die Prozesse innerhalb der Gruppe standardisieren.
Patrick Chambriard, Präsident & CEO bei extruflex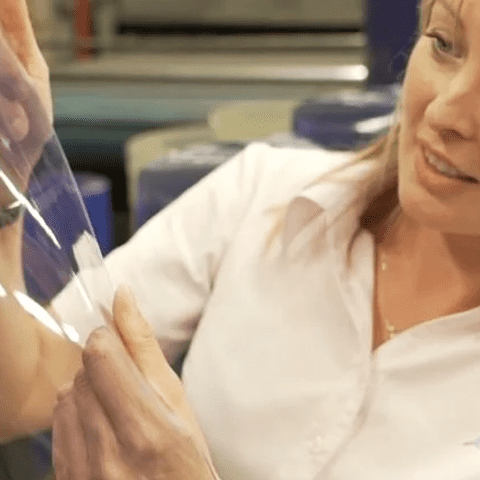 HERAUSFORDERUNGEN UND CHANCEN
Kleiner internationaler Konzern mit Niederlassungen in den USA, China und Deutschland
Schrittweise internationale Expansion ab 2002 - Gründung einer neuen Tochtergesellschaft alle drei Jahre.
Fehlende Prozess-Standardisierung innerhalb der Gruppe.
Benötigte ein gehostetes System, das international funktionieren würde.
WARUM SAP UND BE ONE SOLUTIONS
Bestmögliche Lösung
SAP Business One ist eine integrierte Lösung, die äußerst praktisch und preiswert ist.
be one solutions wurde nach einem strengen Auswahlverfahren ausgewählt und verfügt über Berater mit internationalem Hintergrund, auch im chinesischen Markt.
be one solutions unterstützte eine koordinierte Implementierung einschließlich Hosting-Möglichkeit.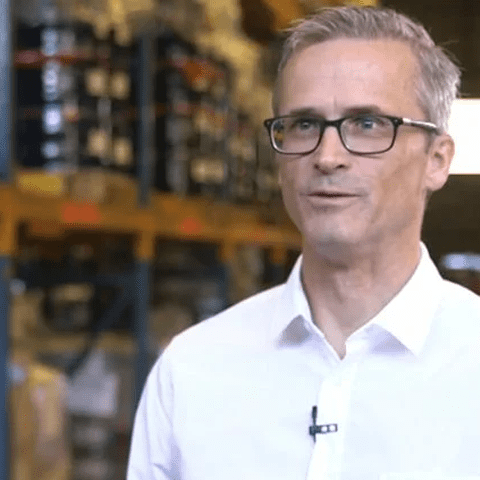 Extruflex stellt sich ihren Herausforderungen
Detaillierte Optimierung des Lagerbestands, entweder über den Kalender oder den Planer, ermöglicht es dem Unternehmen, je nach Bedarf entweder just-in-time zu arbeiten oder einen größeren Lagerbestand zu verwalten.
Vollständige Managementplanung mit lagerbezogenen Daten sowie Verkaufs- und Produktionsprognosen, die mit wenigen Klicks abrufbar sind.
Besserer Kundenservice aufgrund der Verfügbarkeit von Echtzeitdaten.
Gesteigerte Profitabilität nach der Implementierung - SAP Business One wird ein integraler Bestandteil des zukünftigen Wachstums des Unternehmens sein.
Möchten Sie sich weiter informieren? Kontaktieren Sie uns jetzt.
Wenn Sie mehr über unseren erfolgreichen Einsatz in Ihrer Region, Ihrem Land oder Ihrer Branche erfahren möchten, können Sie uns gerne über unser Formular für weitere Informationen kontaktieren oder einen Blick auf unsere anderen Fallstudien werfen.
Wenn Sie über Ihr eigenes Projekt sprechen möchten und herausfinden wollen, wie Sie mithilfe von be one solutions neue Meilensteine setzen können, kontaktieren Sie uns gerne ebenfalls über unser Formular!
Danke
Vielen Dank, dass Sie das Formular ausgefüllt haben. Unser Team wird sich mit Ihnen in Verbindung setzen.
Ihr Unternehmen verdient das Beste, und wir sind hier, um es zu liefern.
Kontaktieren Sie uns heute.