Trabalhando juntos em busca de soluções para os problemas que surgiram quando a empresa francesa se tornou uma multinacional
"Nosso desenvolvimento internacional ocorreu gradualmente desde o ano de 2002. A certa altura, o grupo se tornou realmente internacional, mas faltava padronização e o SAP Business One nos permitiu padronizar os processos dentro do grupo."
Patrick Chambriard, presidente e CEO da extruflex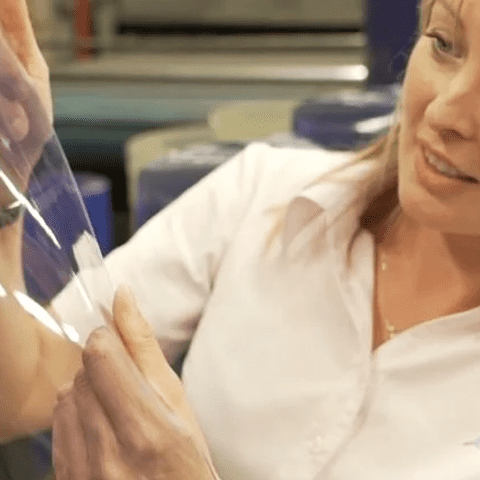 Pequeno grupo internacional com filiais nos EUA, China e Alemanha
A expansão internacional gradual começou em 2002 - desenvolveu uma nova subsidiária a cada três anos.
Faltou padronização de processos em todo o grupo
Hospedagem de sistema necessária que pudesse funcionar internacionalmente.
POR QUE SAP E BE ONE SOLUTIONS
Melhor solução possível
SAP Business One é uma solução integrada que é extremamente prática e com preços razoáveis.
be one solutions foi escolhida após um processo de seleção rigoroso e tem consultores com experiência internacional, incluindo no mercado chinês.
be one solutions suporta uma implementação coordenada incluindo capacidade de hospedagem.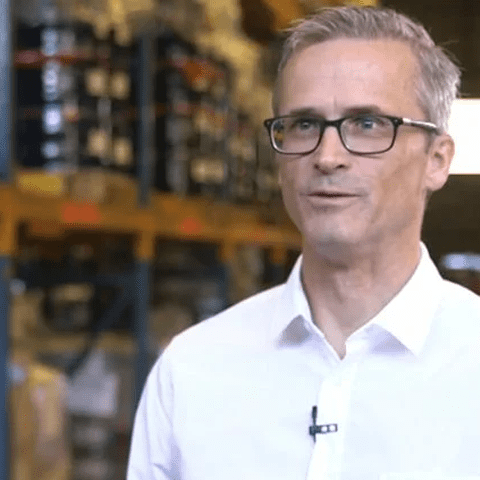 Extruflex enfrenta seus desafios
Otimização detalhada do estoque por meio de calendário ou planejador, permite que a empresa trabalhe justin-time ou gerencie um estoque maior dependendo dos requisitos.
Planejamento de gerenciamento completo com dados relacionados ao estoque e previsões de vendas e produção acessíveis em alguns cliques.
Melhor atendimento ao cliente devido à disponibilidade de dados em tempo real.
Maior lucratividade após a implementação - SAP Business One será parte integrante do crescimento futuro da empresa.
Quer conversar? Entre em contato conosco agora.
Se você deseja saber mais sobre nosso sucesso em sua região, país ou indústria, não hesite em nos pedir mais informações por meio de nosso formulário ou confira nossos outros estudos de caso.
Se deseja falar sobre o seu projeto e descobrir como a be one solutions pode ajudar a sua empresa a atingir novos recordes, escreva-nos também através do nosso formulário!
Obrigado
Obrigado por preencher o formulário, nossa equipe entrará em contato.