KAO bereichert den Lebensstil der Menschen in Japan, Europa und Lateinamerika.

Import / Handelsvertretung

Verkauf von chemischen Produkten für die chemische Industrie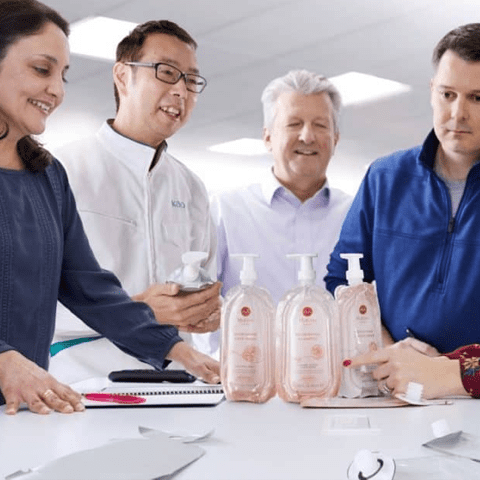 HERAUSFORDERUNGEN UND CHANCEN
Ihr Geschäft global erweitern
Schwierigkeiten bei der Planung.
Koordinierung der Abläufe zwischen den beiden Ländern.
Steuerung der Geschäftsprozesse.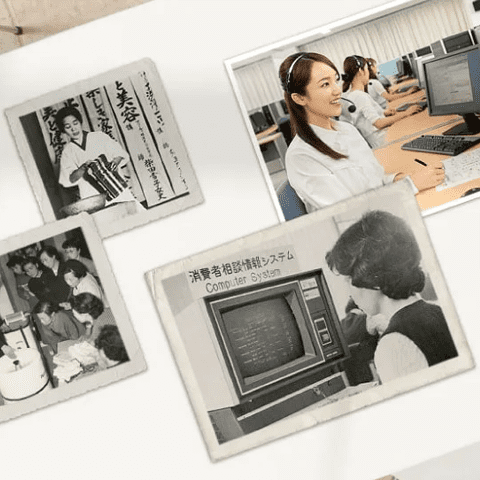 WARUM SAP UND BE ONE SOLUTIONS
Implementierung des SAP-ERP für das Kernsystem
KAO nutzte bereits SAP für das Management in Japan, allerdings in einer verschlankten Version. Es ergab Sinn, bei dem System zu bleiben, schon allein aus Kompatibilitätsgründen, auch wenn es eine einfachere, aber dennoch effektive, Version war.
be one solutions bot vollen Support und Verfügbarkeit, während wir alle Anpassungen und Schnittstellen mit unserer IT in Japan vornahmen und die Bedürfnisse des Unternehmens an die Situation in Brasilien anpassten. Die Implementierung verlief gut und wurde kontinuierlich an das Unternehmen angepasst, während wir verschiedene Phasen durchliefen.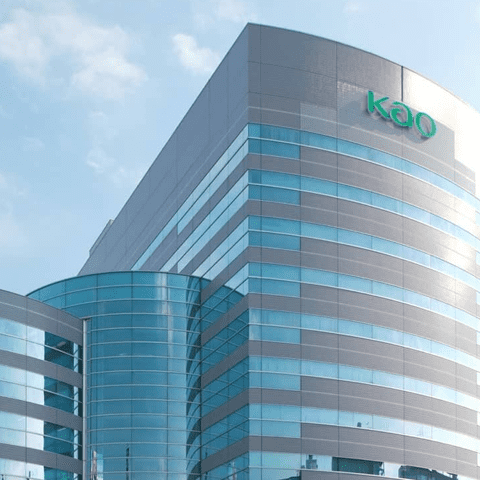 Hervorragende Unterstützung und eingebrachte Vorschläge
Controlling the operation.
Prozessmanagement.
Implementierung der richtigen Prozesse.
Datenerfassung.
Ergebnissicherheit.
Möchten Sie sich weiter informieren? Kontaktieren Sie uns jetzt.
Wenn Sie mehr über unseren erfolgreichen Einsatz in Ihrer Region, Ihrem Land oder Ihrer Branche erfahren möchten, können Sie uns gerne über unser Formular für weitere Informationen kontaktieren oder einen Blick auf unsere anderen Fallstudien werfen.
Wenn Sie über Ihr eigenes Projekt sprechen möchten und herausfinden wollen, wie Sie mithilfe von be one solutions neue Meilensteine setzen können, kontaktieren Sie uns gerne ebenfalls über unser Formular!
Danke
Vielen Dank, dass Sie das Formular ausgefüllt haben. Unser Team wird sich mit Ihnen in Verbindung setzen.
Ihr Unternehmen verdient das Beste, und wir sind hier, um es zu liefern.
Kontaktieren Sie uns heute.