Baumer optimierte das Management der operativen und finanziellen Informationen des Unternehmens und integrierte alle Geschäftsprozesse

Hersteller von industriellen Automatisierungsgeräten

Ausrüstung für die industrielle Automatisierung, Importeur und Wiederverkäufer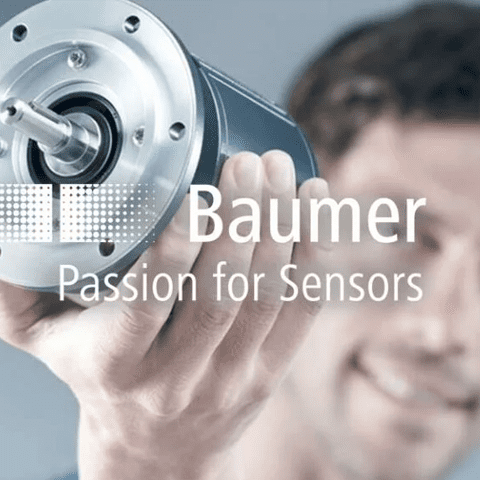 HERAUSFORDERUNGEN UND CHANCEN
Überwachung der Finanzdaten
Baumer begann seine Aktivitäten mit SAP Business One vor der Geschäftsbeziehung zu be one solutions, nachdem die Zentrale beschlossen hatte, es als globalen Standard einzusetzen
Umstrukturierung mit Änderungen für den brasilianischen Markt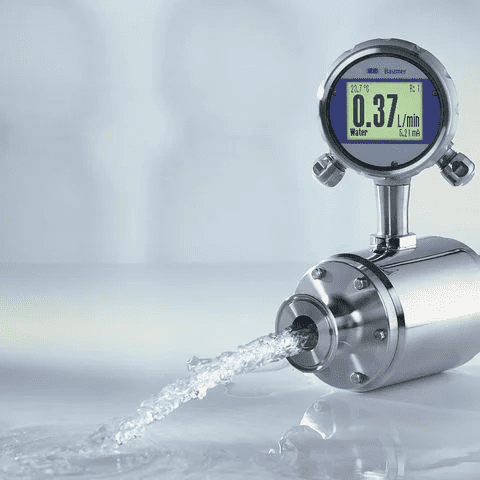 WARUM SAP UND BE ONE SOLUTIONS
Expertise in der Betreuung von KMUs und großen Unternehmen
SAP Business One ist ein bekanntes System und vermittelt Vertrauenswürdigkeit
be one solutions hat einen weltweiten Vertrag mit allen Baumer-Firmen und bietet darüber hinaus persönlichen Support 24 Stunden am Tag, 7 Tage die Woche und in 17 Sprachen.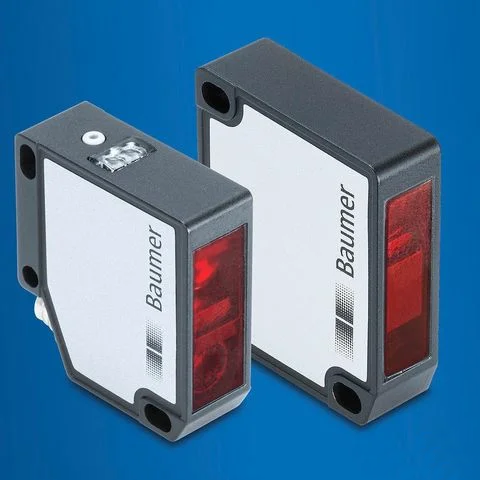 Konten und Berichte geben ein zutreffendes und zuverlässiges Bild wieder
SAP Business One ermöglichte dem Unternehmen eine klar definierte Kontrolle, mit größerer Leichtigkeit und Zugänglichkeit
Baumer erlangte mehr Transparenz und Kontrolle über die internen Abläufe, was zu mehr Agilität im Betrieb führte
Vernetzung der Steuer- und Buchhaltungsabteilungen und Abschaffung des Steuer-Outsourcing
Möchten Sie sich weiter informieren? Kontaktieren Sie uns jetzt.
Wenn Sie mehr über unseren erfolgreichen Einsatz in Ihrer Region, Ihrem Land oder Ihrer Branche erfahren möchten, können Sie uns gerne über unser Formular für weitere Informationen kontaktieren oder einen Blick auf unsere anderen Fallstudien werfen.
Wenn Sie über Ihr eigenes Projekt sprechen möchten und herausfinden wollen, wie Sie mithilfe von be one solutions neue Meilensteine setzen können, kontaktieren Sie uns gerne ebenfalls über unser Formular!
Danke
Vielen Dank, dass Sie das Formular ausgefüllt haben. Unser Team wird sich mit Ihnen in Verbindung setzen.