Baumer Optimized the Management of the Company's Operational and Financial Information While Integrating All Operations

Manufacturer of industrial automation equipment

Equipment for industrial automation, importer and reseller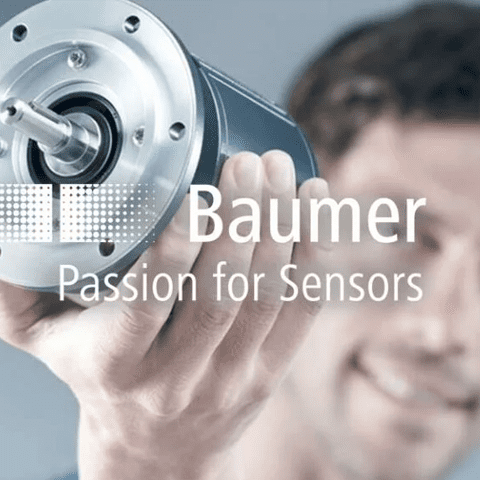 Challenges and opportunities
Monitor the Financial Information
Baumer started its activities using SAP Business One prior to its relationship to be one solutions, following the decision of the head office to use it as a global standard.
Restructuring with changes for the Brazilian market.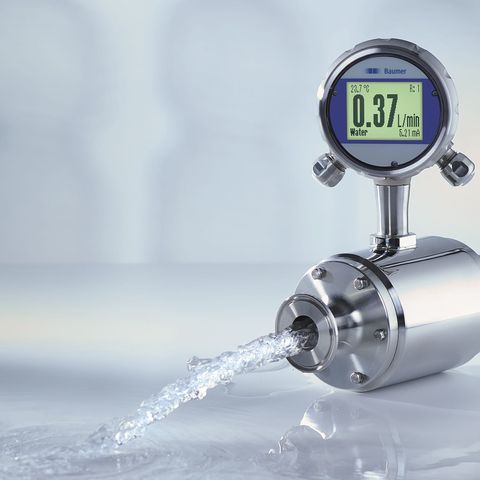 Why SAP and be one solutions
Expertise in Serving SME and Large Companies
 SAP Business One is a well- known system and transmits trustworthiness.
be one solutions has a worldwide contract with all the Baumer companies, in addition to offering personalized support 24 hours a day, 7 days a week, in 17 language.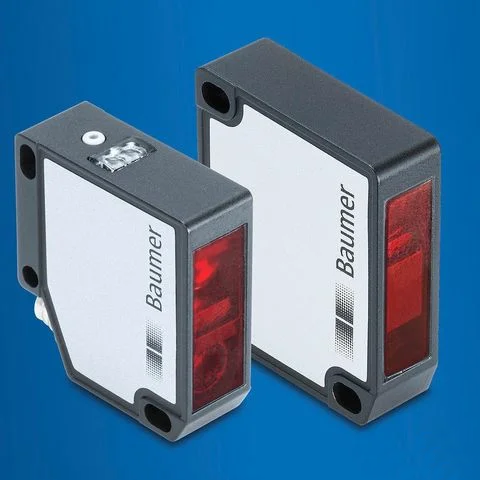 Accounts and Reports Give a True and Fair View
SAP Business One allowed the company to have well-defined control, with greater ease and accessibility.
Baumer had greater visibility and control of internal procedures bringing agility to operations.
Interconnect the tax and accounting departments and eliminate tax outsourcing.
Want to chat? Contact us now.
If you wish to know more about our success in your region, country or industry, don't hesitate to ask us for more info via our form or check out our other SAP customer stories.
If you wish to talk about your project and discover how be one solutions can help your company achieve new records, write us via our form too!
Thank you
Thank you for filling the form, our team will be in touch.