Baumer otimizou a gestão das informações operacionais e financeiras da empresa, integrando todas as operações

Fabricante de equipamentos de automação industrial

Equipamentos para automação industrial, importador e revendedor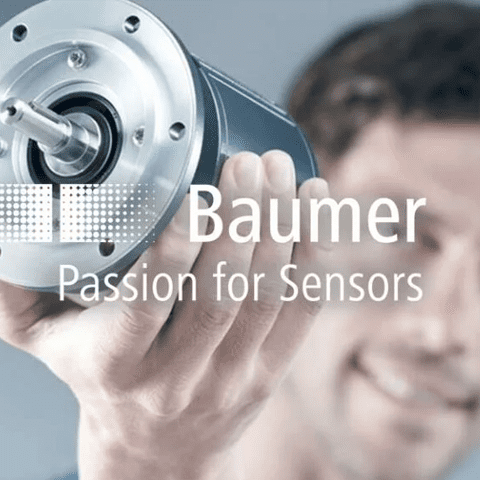 Monitore as informações financeiras
A Baumer iniciou suas atividades utilizando o SAP Business One antes de seu relacionamento com be one solutions, seguindo a decisão da matriz em utilizá-lo como padrão global.
Reestruturação com mudanças para o mercado brasileiro.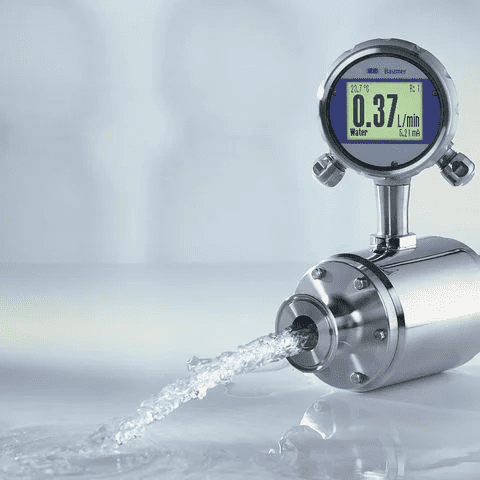 POR QUE SAP E BE ONE SOLUTIONS
Expertise no atendimento a PMEs e grandes empresas
SAP Business One é um sistema bem conhecido e transmite confiabilidade.
a be one solutions possui contrato mundial com todas as empresas Baumer, além de oferecer suporte personalizado 24 horas por dia, 7 dias por semana, em 17 idiomas.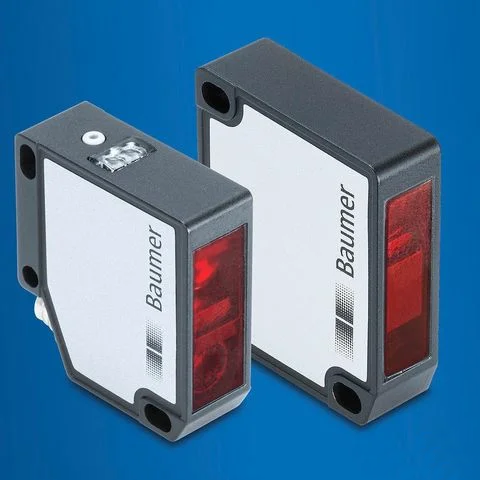 Contas e relatórios fornecem uma visão verdadeira e justa
O SAP Business One permitiu que a empresa tivesse um controle bem definido, com maior facilidade e acessibilidade.
A Baumer teve maior visibilidade e controle dos procedimentos internos trazendo agilidade às operações.
Interligar os departamentos fiscal e contábil e eliminar a terceirização tributária.
Quer conversar? Entre em contato conosco agora.
Se você deseja saber mais sobre nosso sucesso em sua região, país ou indústria, não hesite em nos pedir mais informações por meio de nosso formulário ou confira nossos outros estudos de caso.
Se deseja falar sobre o seu projeto e descobrir como a be one solutions pode ajudar a sua empresa a atingir novos recordes, escreva-nos também através do nosso formulário!
Obrigado
Obrigado por preencher o formulário, nossa equipe entrará em contato.