KAO ajuda a enriquecer o estilo de vida das pessoas no Japão, Europa e América Latina

Importação / Representação Comercial

Venda de produtos químicos visando a indústria química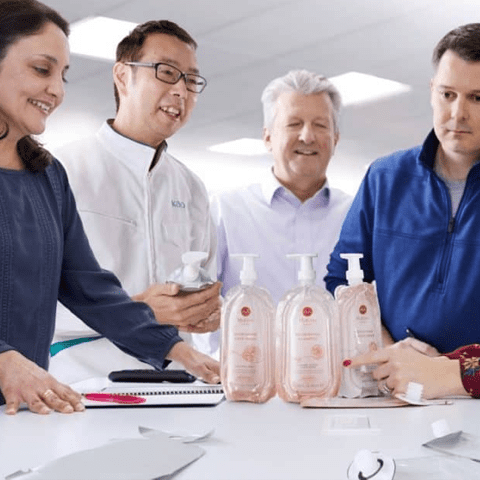 Expandindo seus negócios globalmente
Dificuldades de planejamento.
Operações de coordenação entre os dois países.
Controlar a operação.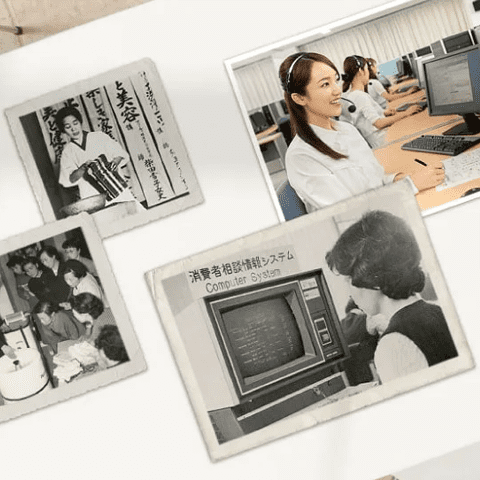 POR QUE SAP E BE ONE SOLUTIONS
Implementando SAP ERP para o sistema central
KAO já usava SAP para gerenciamento no Japão, embora seja uma versão mais robusta. Fazia sentido ficar com o sistema, mesmo que apenas por motivos de compatibilidade, mesmo que fosse uma versão mais simples, mas eficaz.
be one solutions ofereceu total suporte e disponibilidade ao fazer todo o alinhamento e interface com a nossa TI no Japão, adaptando as necessidades da empresa à realidade do Brasil. A implementação correu bem e foi ajustada ao negócio à medida que passávamos por diferentes fases.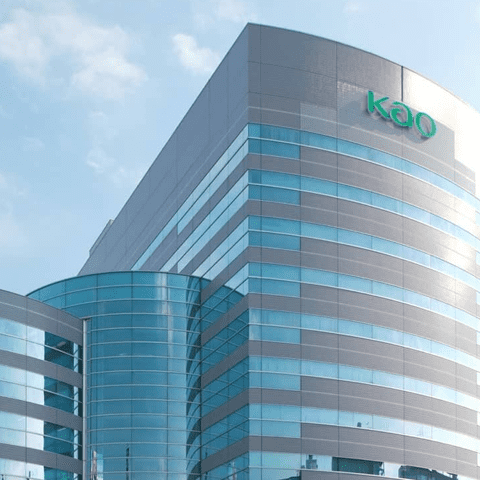 Excelente suporte e capacidade de fazer propostas
Controlar a operação.
Gerenciamento de processos.
Implementação de processos corretos.
Medição.
Segurança nos resultados.
Quer conversar? Entre em contato conosco agora.
Se você deseja saber mais sobre nosso sucesso em sua região, país ou indústria, não hesite em nos pedir mais informações por meio de nosso formulário ou confira nossos outros estudos de caso.
Se deseja falar sobre o seu projeto e descobrir como a be one solutions pode ajudar a sua empresa a atingir novos recordes, escreva-nos também através do nosso formulário!
Obrigado
Obrigado por preencher o formulário, nossa equipe entrará em contato.