Baumer a optimisé la gestion de l'information opérationnelle et financière de l'entreprise tout en intégrant toutes les opérations.
Fabricant d'équipements d'automatisation industrielle

Équipement pour l'automatisation industrielle, importateur et revendeur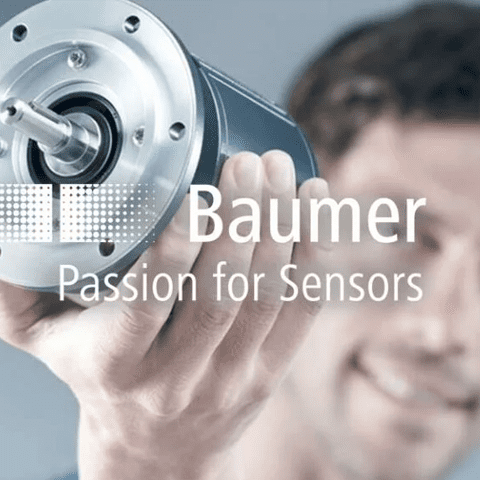 Contrôler l'information financière
Baumer a commencé ses activités en utilisant SAP Business One avant sa relation avec be one solutions, suite à la décision du siège social de l'utiliser comme standard mondial.
Restructuration avec des changements pour le marché brésilien.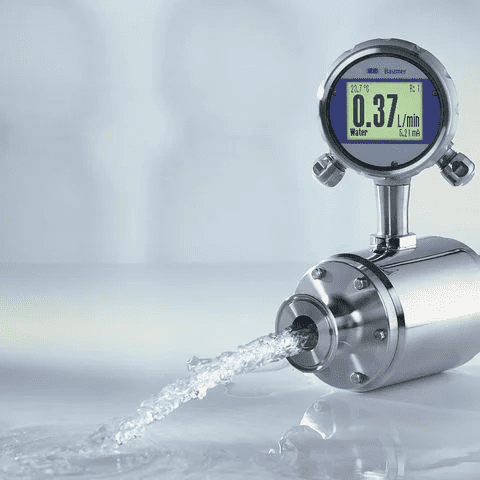 POURQUOI SAP ET BE ONE SOLUTIONS
Une expertise au service des PME et des grandes entreprises
SAP Business One est un système bien connu et qui inspire la confiance.
be one solutions a un contrat mondial avec toutes les entreprises Baumer, en plus d'offrir un support personnalisé 24 heures sur 24, 7 jours sur 7, en 17 langues.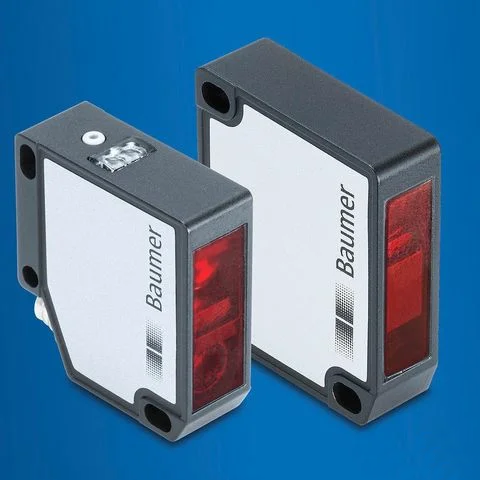 Les comptes et rapports donnent une image fidèle
SAP Business One a permis à l'entreprise d'avoir un contrôle bien défini, avec une plus grande facilité et accessibilité.
Baumer a eu une plus grande visibilité et un meilleur contrôle des procédures internes, ce qui a apporté de l'agilité aux opérations.
L'interconnexion des services fiscaux et comptables et l'élimination de l'externalisation fiscale.
Vous voulez discuter ? Contactez nous maintenant.
Si vous souhaitez en savoir plus sur notre succès dans votre région, pays ou secteur d'activité, n'hésitez pas à nous demander plus d'infos via notre formulaire ou à consulter nos autres études de cas.
Si vous souhaitez parler de votre projet et découvrir comment be one solutions peut aider votre entreprise à atteindre de nouveaux records, écrivez-nous également via notre formulaire !
Merci
Merci de remplir le formulaire, notre équipe vous contactera
Nous sommes une bande de passionnés ensemble
Comment pouvons-nous vous aider?