SAP Business One donne à Skandinavisk un sentiment de réussite et de possibilité de croissance

Vente au détail ; Vente en gros ; Biens de consommation ; Parfum ; Beauté ; Maison

Parfum d'intérieur, soins personnels, parfumerie fine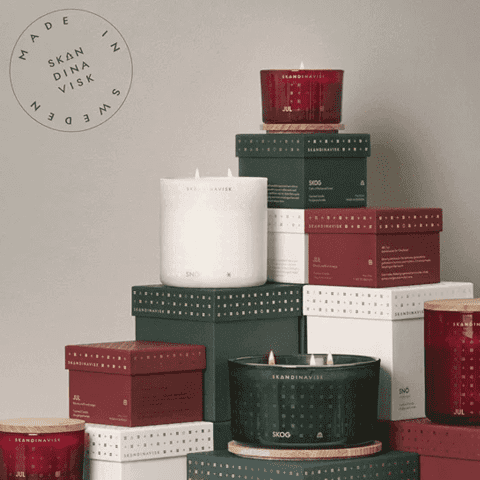 Manque d'intégration complète entre plusieurs départements
Skandinavisk cherchait à intégrer complètement la fabrication, le commerce électronique, la vente au détail et l'administration.
La direction s'efforçait d'obtenir une plus grande évolutivité en vue d'une expansion mondiale, notamment dans la division e-commerce.
Il fallait un nouveau logiciel évolutif capable de consolider les données dans un environnement multidevises.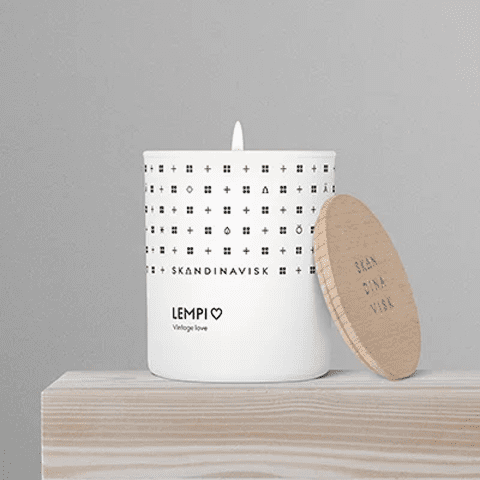 POURQUOI SAP ET BE ONE SOLUTIONS
Solution ERP robuste qui optimise les process
SAP Business One fournit des vues d'ensemble en temps réel et entièrement actualisées de tous les processus d'entreprise et de fabrication.
La solution consolide toutes les données de l'entreprise sur une plateforme unique, robuste et facilement accessible.
be one solutions a été très réactif et capable de fournir un support 24 heures sur 24, ce qui était vital.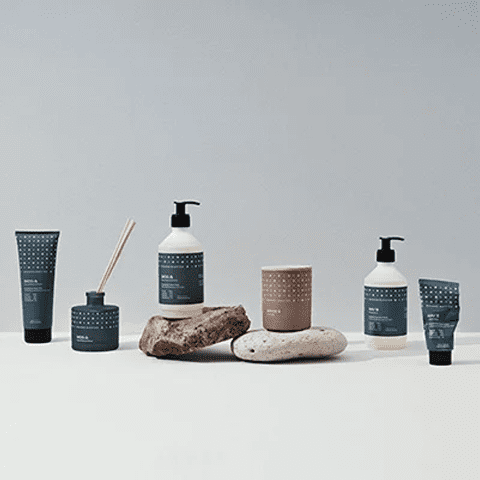 Amélioration de la rentabilité
Meilleure prise de décision grâce à une intelligence des données internes optimisée.
Des vues complètes en temps réel ont amélioré la supervision et la gestion générale.
Tous les départements ont été entièrement intégrés.
Un ERP plus robuste et évolutif facilitant la croissance future.
Vous voulez discuter ? Contactez nous maintenant.
Si vous souhaitez en savoir plus sur notre succès dans votre région, pays ou secteur d'activité, n'hésitez pas à nous demander plus d'infos via notre formulaire ou à consulter nos autres études de cas.
Si vous souhaitez parler de votre projet et découvrir comment be one solutions peut aider votre entreprise à atteindre de nouveaux records, écrivez-nous également via notre formulaire !
Merci
Merci de remplir le formulaire, notre équipe vous contactera