Zukunftssicheres, cloudbasiertes ERP, das nahtlos über verschiedene Zeitzonen hinweg implementiert werden kann


Lieferant von natürlichen Aromastoffen für die Lebensmittel- und Getränkeindustrie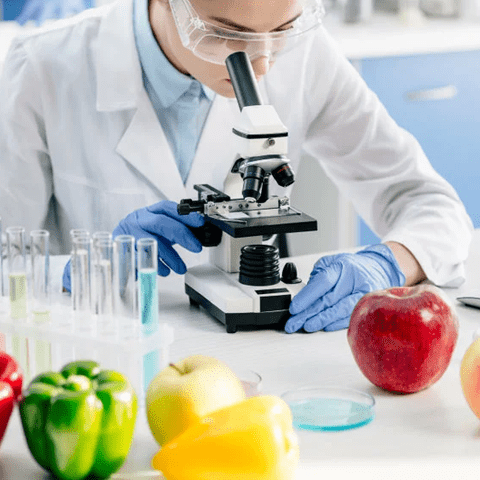 HERAUSFORDERUNGEN UND CHANCEN
Zeitraubende manuelle Prozesse
Zuvor beruhten die Prozesse von CIT auf manuellen, Excel-basierten Verfahren, die sehr zeitaufwändig waren.

Gefragt war eine robuste ERP-Lösung, die Buchhaltung, Personal- und Produktionsplanung vereint und einen reibungslosen und schnellen Datenfluss im gesamten Unternehmen ermöglicht.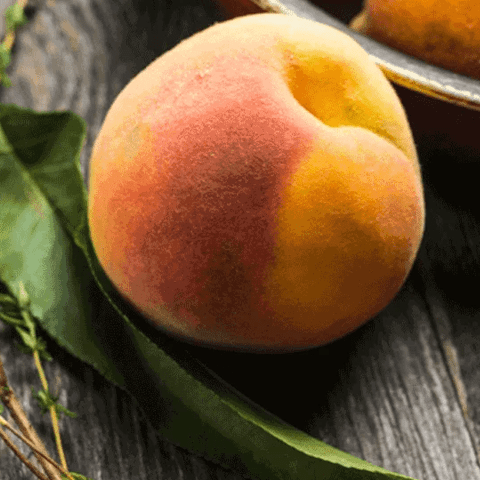 WARUM SAP UND BE ONE SOLUTIONS
Technisches Know-how und Support nach der Einführung
SAP Business One ist ein hoch angesehenes ERP-Produkt, das sehr flexibel und benutzerfreundlich ist und in Zukunft problemlos auf das Hauptsystem der Gruppe, S/4HANA, migriert werden kann.

be one solutions Japan verfügte über fundierte Kenntnisse der technischen Probleme, mit denen CIT konfrontiert werden könnte, und wusste, wie sie zu lösen sind.

be one solutions Japan hat SAP Business One in nur sieben Monaten remote implementiert und bietet auch weiterhin wertvolle Unterstützung und Wartung.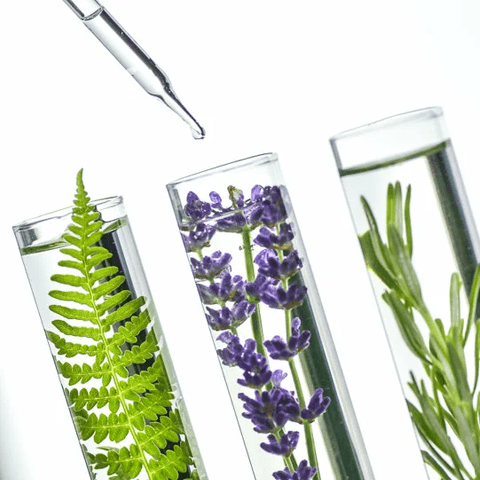 Vollständige interne Integration
Seit der Einführung verfügt CIT nun über eine Cloud-basierte Lösung, für die kein eigenes IT-Personal erforderlich ist.
Echtzeit-Informationen über die Produktion oder den Versand sind jetzt leicht zugänglich und können einfach weitergegeben werden.

Unterschriften können mit SAP Business One verarbeitet werden.

Die Rechnungsprüfung und die internen Kontrollen sind äußerst zuverlässig.

Alle Abteilungen sind nun vollständig integriert.
Möchten Sie sich weiter informieren? Kontaktieren Sie uns jetzt.
Wenn Sie mehr über unseren erfolgreichen Einsatz in Ihrer Region, Ihrem Land oder Ihrer Branche erfahren möchten, können Sie uns gerne über unser Formular für weitere Informationen kontaktieren oder einen Blick auf unsere anderen Fallstudien werfen.
Wenn Sie über Ihr eigenes Projekt sprechen möchten und herausfinden wollen, wie Sie mithilfe von be one solutions neue Meilensteine setzen können, kontaktieren Sie uns gerne ebenfalls über unser Formular!
Danke
Vielen Dank, dass Sie das Formular ausgefüllt haben. Unser Team wird sich mit Ihnen in Verbindung setzen.
Ihr Unternehmen verdient das Beste, und wir sind hier, um es zu liefern.
Kontaktieren Sie uns heute.