Klingelnberg vertraut auf SAP Business One, um seinen Wachstumsrhythmus zu begleiten

Industrielle Maschinen und Komponenten

Maschinen und Werkzeugmaschinen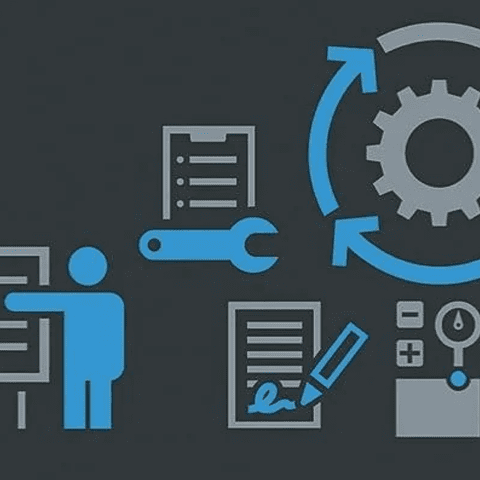 HERAUSFORDERUNGEN UND CHANCEN
Bedarf an konsolidierten Daten auf Tagesbasis
Komplexes Buchhaltungswerkzeug.
Mangel an klaren Finanzmanagement-Berichten.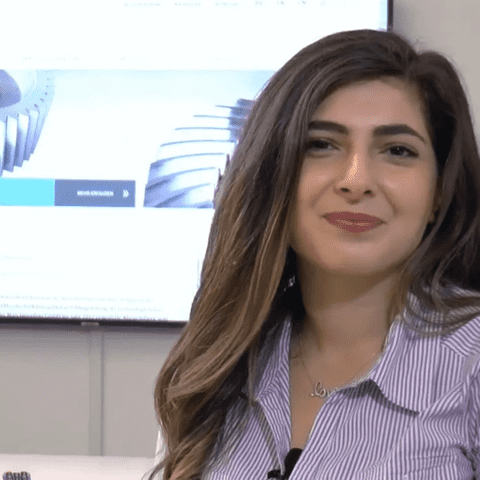 WARUM SAP UND BE ONE SOLUTIONS
SAP-Lösung für kleine Niederlassungen
Paket, das für alle wichtigen Operationen verwendet werden kann.
Umfassende Funktionalität deckt alle Kundenbedürfnisse ab.
Erheblich verbesserte Nutzung der Ressourcen
Abdeckung aller Geschäftsszenarien in einem System.
Integrierte Daten in Echtzeit.
Schnellerer Monatsabschluss.
Mehrwährungsfähig, mehrsprachig.
Die aktualisierte Version (8.81) bietet nützliche neue Funktionen.
Möchten Sie sich weiter informieren? Kontaktieren Sie uns jetzt.
Wenn Sie mehr über unseren erfolgreichen Einsatz in Ihrer Region, Ihrem Land oder Ihrer Branche erfahren möchten, können Sie uns gerne über unser Formular für weitere Informationen kontaktieren oder einen Blick auf unsere anderen Fallstudien werfen.
Wenn Sie über Ihr eigenes Projekt sprechen möchten und herausfinden wollen, wie Sie mithilfe von be one solutions neue Meilensteine setzen können, kontaktieren Sie uns gerne ebenfalls über unser Formular!
Danke
Vielen Dank, dass Sie das Formular ausgefüllt haben. Unser Team wird sich mit Ihnen in Verbindung setzen.
Ihr Unternehmen verdient das Beste, und wir sind hier, um es zu liefern.
Kontaktieren Sie uns heute.