Klingelnberg confia no SAP Business One para apoiar seu ritmo de crescimento

Maquinário Industrial e Componentes

Máquinas e Máquinas-ferramentas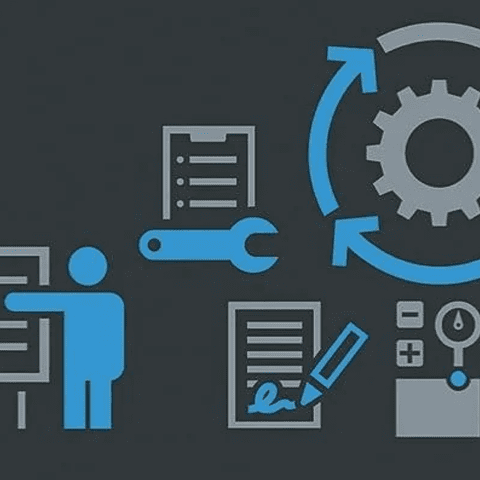 Necessidades de dados consolidados diariamente
Ferramenta de contabilidade complexa.
Falta de relatórios de gestão financeira claros.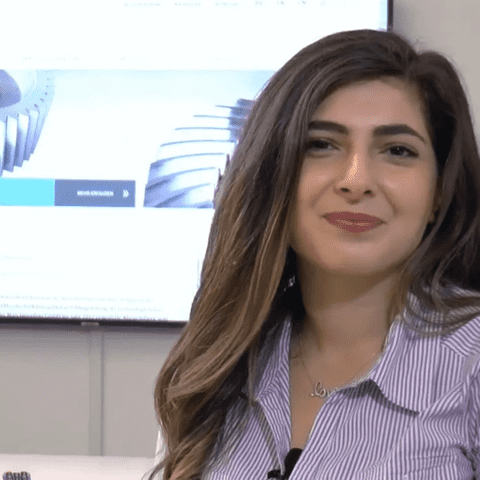 POR QUE SAP E be one solutions
Solução SAP para pequenas subsidiárias
Pacote que pode ser usado para todas as operações principais.
Funcionalidade abrangente para todas as necessidades do cliente.
Atualizando recursos significativamente
Cobertura de todos os cenários de negócios em um sistema.
Dados integrados em tempo real.
Fechamento mensal mais rápido.
Multicurrency, Multilanguage.
A versão atualizada (8.81) fornece novas funções úteis.
Quer conversar? Entre em contato conosco agora.
Se você deseja saber mais sobre nosso sucesso em sua região, país ou indústria, não hesite em nos pedir mais informações por meio de nosso formulário ou confira nossos outros estudos de caso.
Se deseja falar sobre o seu projeto e descobrir como a be one solutions pode ajudar a sua empresa a atingir novos recordes, escreva-nos também através do nosso formulário!
Obrigado
Obrigado por preencher o formulário, nossa equipe entrará em contato.