Klingelnberg fait confiance à SAP Business One pour soutenir son rythme de croissance

Machines et composants industriels

Machines et machines-outils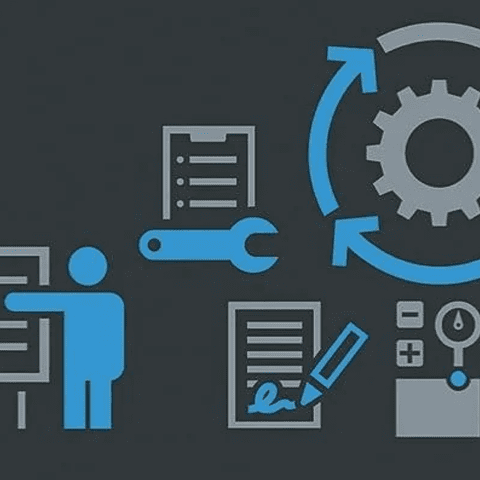 Besoin de données consolidées sur une base journalière
Outil comptable complexe.
Absence de rapports de gestion financière clairs.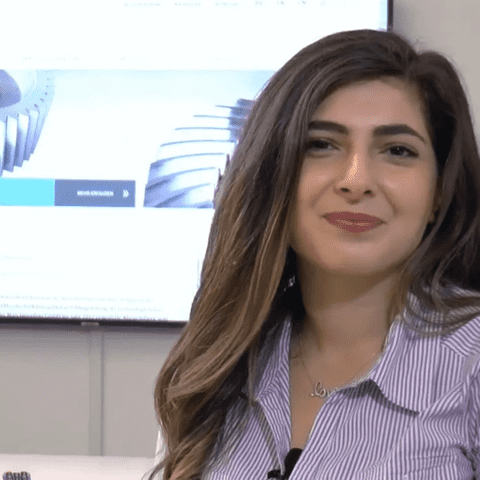 POURQUOI SAP ET BE ONE SOLUTIONS
Solution SAP pour les petites filiales
Un package qui peut être utilisé pour toutes les grandes opérations.
Une fonctionnalité complète pour tous les besoins des clients.
Mise à niveau significative des ressources
Couverture de tous les scénarios commerciaux dans un seul système.
Données intégrées en temps réel.
Clôture mensuelle plus rapide.
Multi-devises, multi-langues.
La version mise à jour (8.81) offre de nouvelles fonctions utiles.
Vous voulez discuter ? Contactez nous maintenant.
Si vous souhaitez en savoir plus sur notre succès dans votre région, pays ou secteur d'activité, n'hésitez pas à nous demander plus d'infos via notre formulaire ou à consulter nos autres études de cas.
Si vous souhaitez parler de votre projet et découvrir comment be one solutions peut aider votre entreprise à atteindre de nouveaux records, écrivez-nous également via notre formulaire !
Merci
Merci de remplir le formulaire, notre équipe vous contactera
Nous sommes une bande de passionnés ensemble
Comment pouvons-nous vous aider?