Forte de plusieurs décennies d'expérience dans le secteur du formage des métaux, Hatebur optimise l'efficacité opérationnelle pour assurer une présence mondiale.


Dispositif de moulage de précision en métal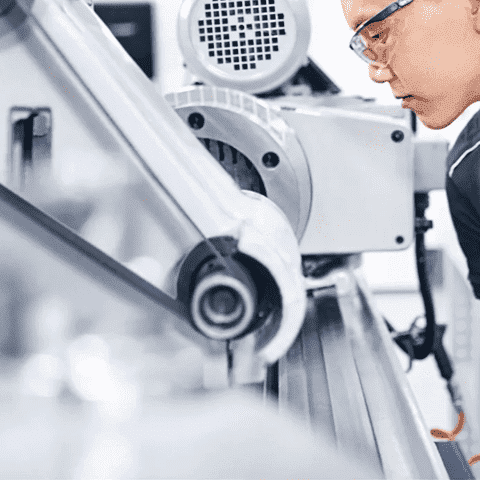 Premières étapes d'un parcours numérique
Augmenter la production, diminuer les coûts d'investissement en main-d'œuvre.
Contrôler le budget, raccourcir les délais de mise en œuvre.
Répondre à la demande de fabrication, à tous les étapes du commerce et des services.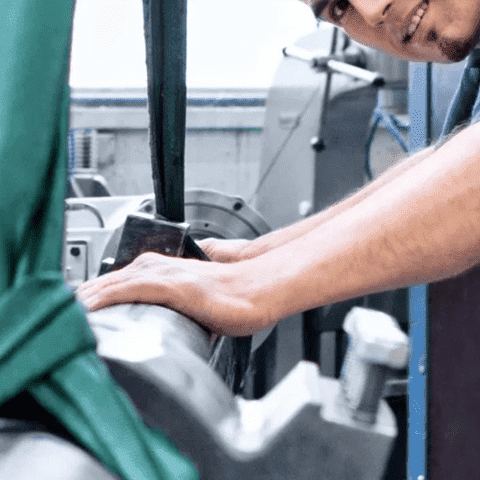 POURQUOI SAP ET BE ONE SOLUTIONS
Les moteurs de la transformation
be one solutions possède une riche expérience dans la mise en œuvre de SAP Business One. Ils sont extrêmement fiables et disposent d'une équipe internationale. Dans un avenir proche, ils nous aideront à mettre en place l'entreprise au Japon.
SAP Business One possède une excellente structure fonctionnelle et est très logique. Non seulement ses fonctions couvrent tous les besoins de l'entreprise, mais il n'est pas nécessaire de recourir à un développement personnalisé coûteux.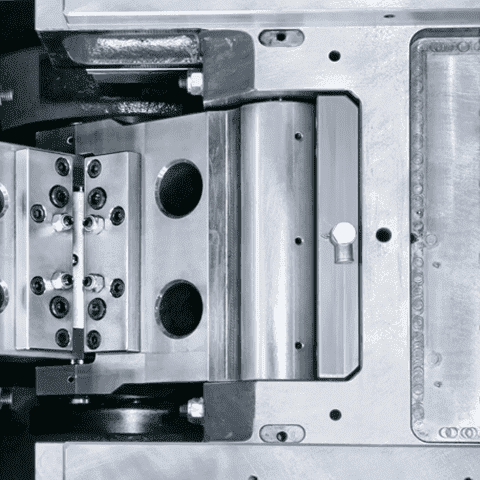 Exploiter les nouveaux outils
Augmentation du taux de production, simplification des processus opérationnels.
Efficacité dans le contrôle des budgets, raccourcissement des périodes de mise en œuvre.
Aide les entreprises à mieux gérer la fabrication, le commerce et d'autres domaines de travail.
Gestion des stocks.
Vous voulez discuter ? Contactez nous maintenant.
Si vous souhaitez en savoir plus sur notre succès dans votre région, pays ou secteur d'activité, n'hésitez pas à nous demander plus d'infos via notre formulaire ou à consulter nos autres études de cas.
Si vous souhaitez parler de votre projet et découvrir comment be one solutions peut aider votre entreprise à atteindre de nouveaux records, écrivez-nous également via notre formulaire !
Merci
Merci de remplir le formulaire, notre équipe vous contactera
Nous sommes une bande de passionnés ensemble
Comment pouvons-nous vous aider?