Une solution SAP évolutive capable de communiquer facilement avec l'ECC SAP du siège social de VELUX
be one solutions n'a pas seulement les bonnes compétences ou les bonnes personnes, mais a aussi les bonnes idées, la bonne vision qui correspond aussi à la façon avec laquelle nous pensons devoir travailler, un haut degré d'exigence et une qualité élevée.
Thilo Sterner, IT Business Partner chez VELUX A/S Denmark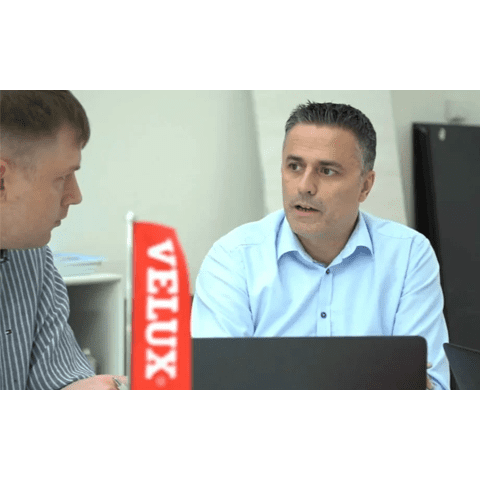 Une stratégie de croissance ambitieuse
Auparavant, VELUX exploitait plusieurs systèmes qui ne communiquaient pas et ne se synchronisaient pas.
Il fallait un nouveau logiciel qui fonctionne de manière transparente avec SAP ECC pour intégrer toutes les données dans un seul rapport.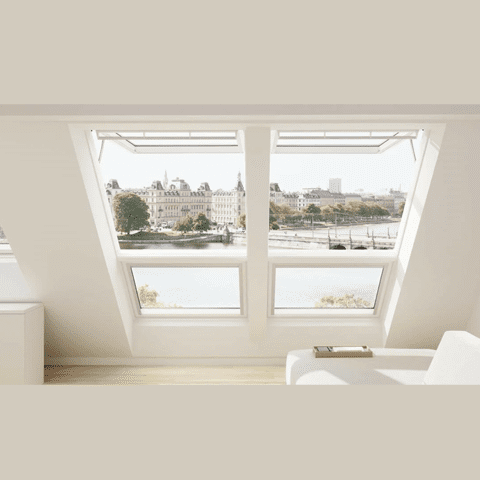 POURQUOI SAP ET BE ONE SOLUTIONS
Les bonnes idées et la bonne vision
SAP Business One a été facile à utiliser et pouvait être combiné avec d'autres logiciels SAP existants.
be one solutions avait les bonnes compétences, les bonnes personnes et les bonnes idées pour VELUX.
be one solutions est en adéquation avec la façon dont VELUX veut travailler - avec des exigences élevées et une grande qualité.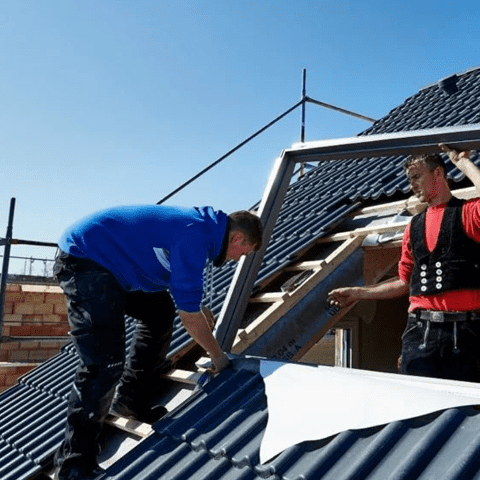 Des exigences élevées, une qualité élevée
Depuis la mise en œuvre, tous les bureaux VELUX dans le monde sont connectés via SAP Business One.
Les données de SAP Business One sont désormais combinées aux données de SAP ECC dans un seul rapport de gestion standard d'entreprise.
La stratégie de croissance de VELUX est entièrement soutenue par SAP Business One.
Vous voulez discuter ? Contactez nous maintenant.
Si vous souhaitez en savoir plus sur notre succès dans votre région, pays ou secteur d'activité, n'hésitez pas à nous demander plus d'infos via notre formulaire ou à consulter nos autres études de cas.
Si vous souhaitez parler de votre projet et découvrir comment be one solutions peut aider votre entreprise à atteindre de nouveaux records, écrivez-nous également via notre formulaire !
Merci
Merci de remplir le formulaire, notre équipe vous contactera
Nous sommes une bande de passionnés ensemble
Comment pouvons-nous vous aider?