Una solución SAP escalable capaz de comunicarse fácilmente con el SAP ECC de la sede central de VELUX
be one solutions no sólo tiene las habilidades adecuadas o el personal adecuado, también tienen las ideas adecuadas, la visión adecuada que también conecta con la forma en que pensamos que debemos trabajar, con altos estándares, alta calidad
Thilo Sterner, IT Business Partner en VELUX A/S Dinamarca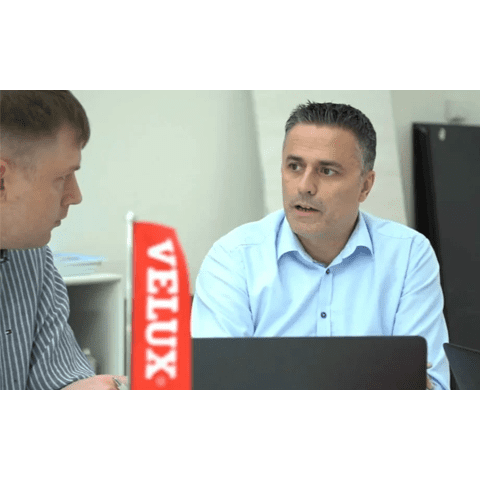 Una ambiciosa estrategia de crecimiento
Anteriormente, VELUX operaba con múltiples sistemas que no se comunicaban ni sincronizaban.
Se necesitaba un nuevo software que funcionara sin problemas con SAP ECC para incorporar todos los datos en un solo informe.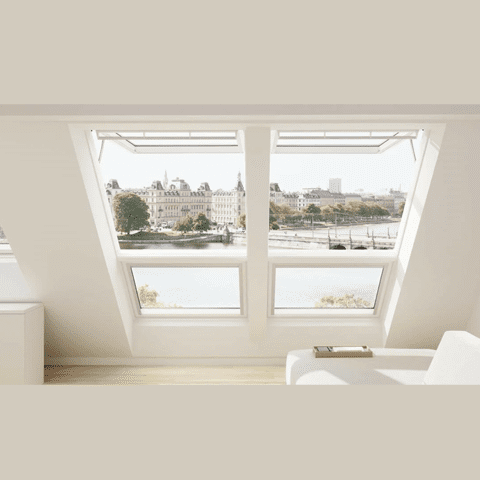 POR QUÉ SAP Y BE ONE SOLUTIONS
Las ideas correctas y la visión adecuada
SAP Business One era fácil de usar y podía combinarse con otro software SAP existente.
be one solutions contaba con las competencias, el personal y las ideas adecuadas para VELUX.
be one solutions conectaba con la forma en que VELUX quiere trabajar: con altos estándares y alta calidad.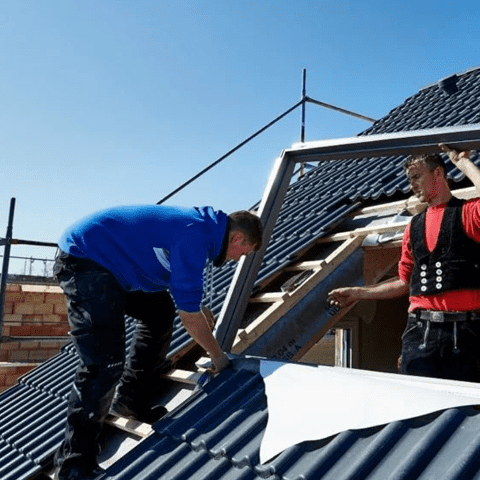 Altos estándares, alta calidad
Desde su implementación, todas las oficinas de VELUX en el mundo están conectadas a través de SAP Business One.
Los datos de SAP Business One se combinan ahora con los datos de SAP ECC en un informe de gestión estándar corporativo.
La estrategia de crecimiento de VELUX está totalmente respaldada por SAP Business One.
¿Quieres charlar? Póngase en contacto con nosotros
Si desea saber más sobre nuestro éxito en su región, país o sector, no dude en pedirnos más información a través de nuestro formulario o consulte nuestros otros estudios de casos.
Si desea hablar de su proyecto y descubrir cómo be one solutions puede ayudar a su empresa a alcanzar nuevos récords, escríbanos también a través de nuestro formulario.
Muchas gracias
Gracias por completar este formulario, nuestro equipo se pondrá en contacto