Eine skalierbare SAP-Lösung, die problemlos mit SAP ECC und der VELUX-Zentrale kommunizieren kann
be one solutions hat nicht nur die richtigen Fähigkeiten oder die richtigen Leute, sie haben auch die richtigen Ideen, die richtige Vision, die sich mit unseren eigenen Vorstellungen verbindet, wie wir arbeiten sollten, mit hohen Standards, hoher Qualität
Thilo Sterner, IT Business Partner bei VELUX A/S Denmark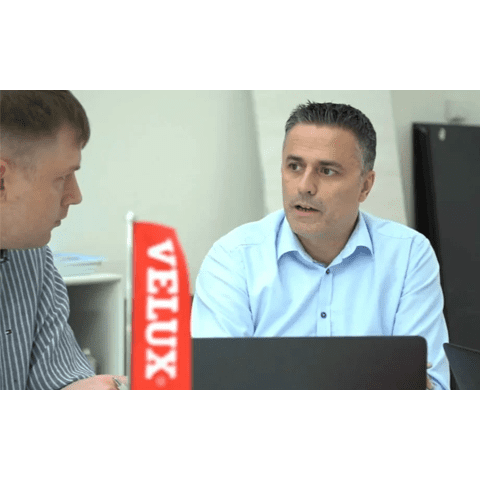 HERAUSFORDERUNGEN UND CHANCEN
Eine ehrgeizige Wachstumsstrategie
Zuvor betrieb VELUX mehrere Systeme, die nicht miteinander kommunizierten oder synchronisiert waren.
Es wurde eine neue Software benötigt, die nahtlos mit SAP ECC zusammenarbeitet, um alle Daten in einem Bericht zusammenzufassen.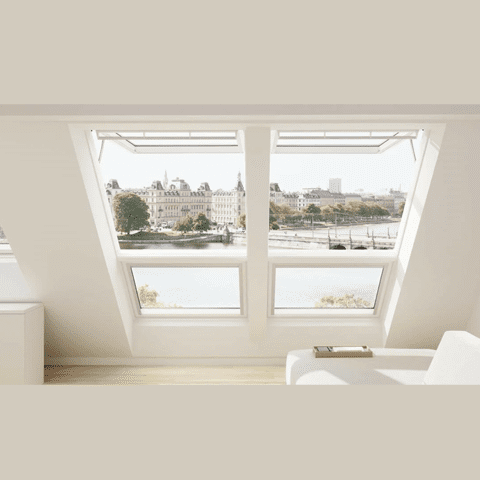 WARUM SAP UND BE ONE SOLUTIONS
Die richtigen Ideen und die richtige Vision
SAP Business One war einfach zu bedienen und konnte mit anderer bestehender SAP-Software kombiniert werden.
be one solutions hatte die richtigen Fähigkeiten, die richtigen Leute und die richtigen Ideen für VELUX.
be one solutions identifiziert sich damit, wie VELUX arbeiten möchte - mit hohen Standards und hoher Qualität.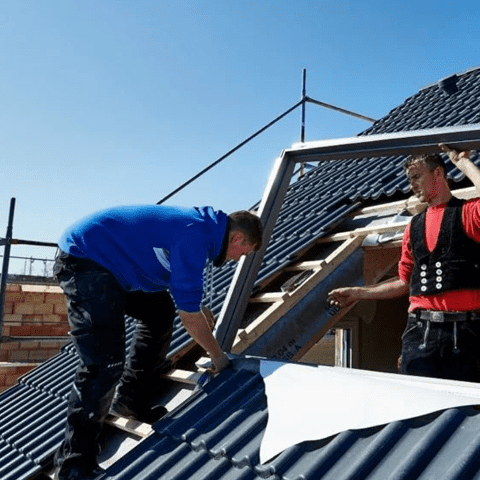 Hohe Standards, hohe Qualität
Seit der Implementierung sind alle VELUX-Niederlassungen auf der ganzen Welt über SAP Business One verbunden.
Daten aus SAP Business One werden nun mit SAP ECC-Daten in einem unternehmensweiten Standard-Managementbericht kombiniert.
Die Wachstumsstrategie von VELUX wird durch SAP Business One voll unterstützt.
Möchten Sie sich weiter informieren? Kontaktieren Sie uns jetzt.
Wenn Sie mehr über unseren erfolgreichen Einsatz in Ihrer Region, Ihrem Land oder Ihrer Branche erfahren möchten, können Sie uns gerne über unser Formular für weitere Informationen kontaktieren oder einen Blick auf unsere anderen Fallstudien werfen.
Wenn Sie über Ihr eigenes Projekt sprechen möchten und herausfinden wollen, wie Sie mithilfe von be one solutions neue Meilensteine setzen können, kontaktieren Sie uns gerne ebenfalls über unser Formular!
Danke
Vielen Dank, dass Sie das Formular ausgefüllt haben. Unser Team wird sich mit Ihnen in Verbindung setzen.
Ihr Unternehmen verdient das Beste, und wir sind hier, um es zu liefern.
Kontaktieren Sie uns heute.