A Scalable Sap Solution Able to Communicate Easily with VELUX Headquarter's SAP ECC
be one solutions has not just the right skills or the right people, they also have the right ideas, the right vision that also connects to how we think we should work, with high standards, high quality
Thilo Sterner, IT Business Partner at VELUX A/S Denmark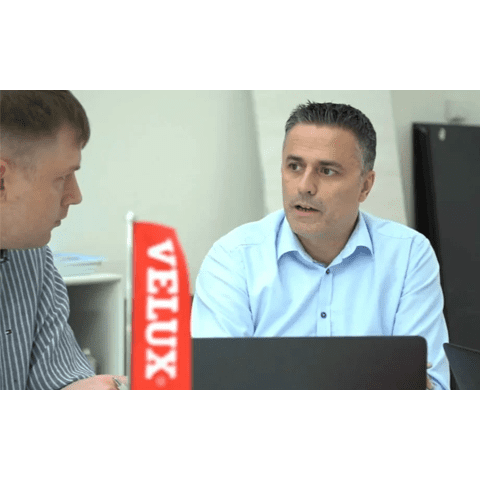 Challenges and opportunities
An Ambitious Growth Strategy
Previously VELUX operated multiple systems that did not communicate or synchronize.
New software was required that would work seamlessly with SAP ECC to incorporate all data into one report.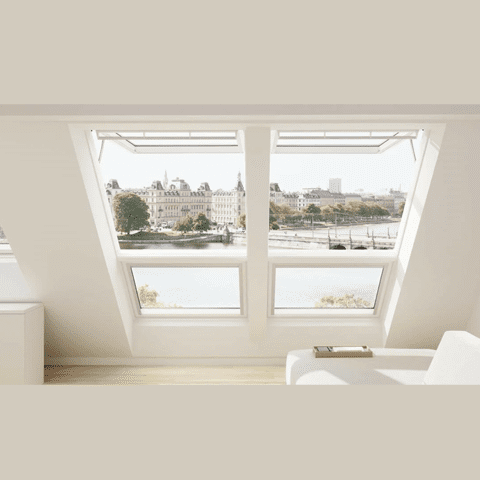 WHY SAP AND be one solutions
The Right Ideas and the Right Vision
SAP Business One was easy to use and could be combined with other existing SAP software.
be one solutions had the right skills, right people, and right ideas for VELUX.
be one solutions connected with how VELUX wants to work – with high standards and high quality.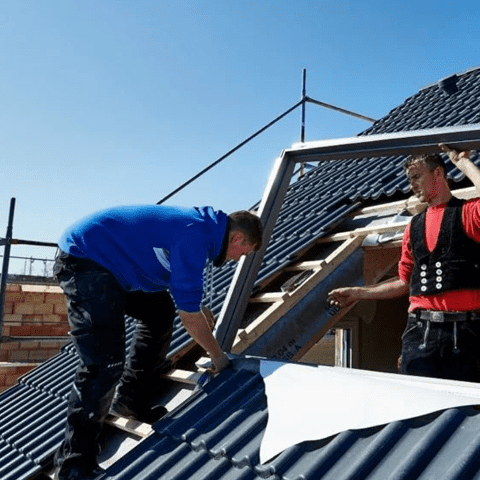 High Standards, High Quality
Since implementation, all VELUX offices around the world are connected via SAP Business One.
Data from SAP Business One is now combined with SAP ECC data into one corporate standard management report.
VELUX's growth strategy is fully supported by SAP Business One.
Want to chat? Contact us now.
If you wish to know more about our success in your region, country or industry, don't hesitate to ask us for more info via our form or check out our other SAP customer stories.
If you wish to talk about your project and discover how be one solutions can help your company achieve new records, write us via our form too!
Thank you
Thank you for filling the form, our team will be in touch.