COPRALON Chooses a Precise Approach with be one solutions for Its SAP Rollout

Industry Machinery & Components

Marine propulsion systems, turbomachinery units for the oil & gas and the process industries, reactors and complete power plant solutions

600 Services Sales guys at MAN ES asked for this process to have a fast and reliable interface to transfert from the head office of product center system into the local system
Harald Capek, Head of SEAIP at MAN Energy Solutions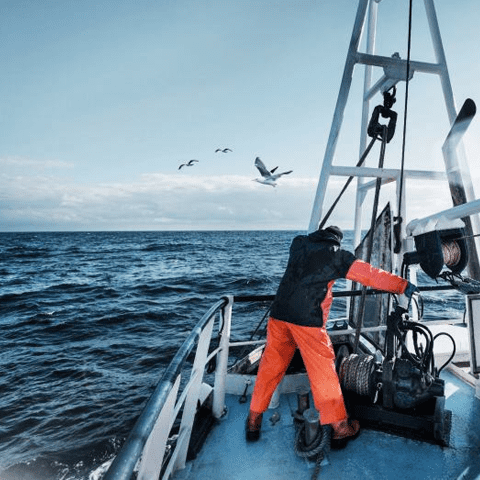 Challenges and opportunities
Deliver One Template All Over the World
80 subsidiaries worldwide.
Disparate system landscape across subsidiaries.
Manual and paper-based processes created a lack of transparency.
Unable to support local systems centrally for greater efficiency.
WHY SAP AND be one solutions
The Expertise of a Global Consulting Company
SAP is a reliable software provider that continuously invests in SAP Business One.
With standardized functionality, SAP Business One provides a single solution for local requirements.
Can be rapidly deployed across subsidiaries with centralized management and support.
be one solutions is a reliable, global partner with highly experienced consultants.
A Bridge Between Product Center and Global Organization
Deployed to 26 subsidiaries on all 6 continents with further implementations to come.
Centralized solution provides consistency and means all management and support costs can be distributed between subsidiaries.
Reduced manual work, accelerated quotation and order processes.
Improves transparency across the global organization.
Want to chat? Contact us now.
If you wish to know more about our success in your region, country or industry, don't hesitate to ask us for more info via our form or check out our other SAP customer stories.
If you wish to talk about your project and discover how be one solutions can help your company achieve new records, write us via our form too!
Thank you
Thank you for filling the form, our team will be in touch.